$230 Million NIH-Pharma Partnership To Speed Drug Development, With Focus on Alzheimer's, Diabetes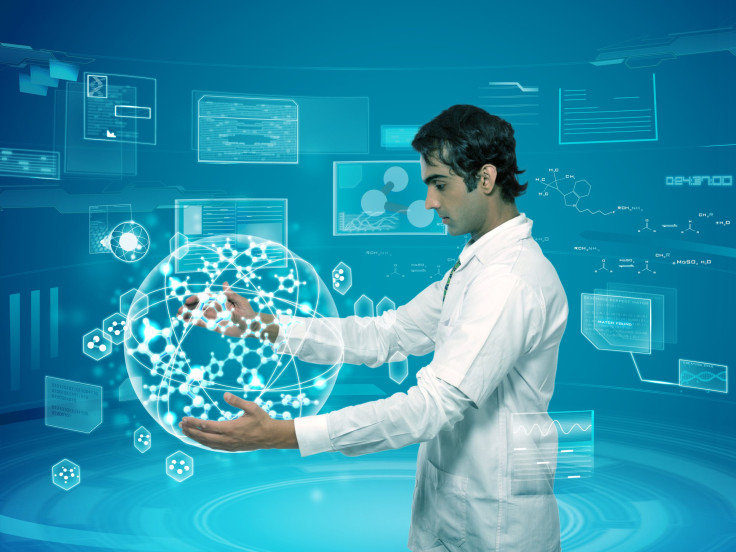 The time ripe for scientific discovery, U.S. health officials announced on Tuesday a major five-year $230 million partnership between government and industry to ensure that scientists leverage today's unprecedented opportunities in medical research.
National Institutes of Health Director Francis Collins told reporters the "Accelerating Medicines Partnership" with 10 major pharmaceutical companies would seek "druggable" targets for Alzheimer's, type 2 diabetes, rheumatoid arthritis, and lupus. "We believe this partnership is an important first step and represents the most sweeping effort to date to tackle this vital issue," he said. Essentially, AMP seeks to do no less than map the biology of human disease.
Why now? Collins says science has come a long way during the past few decades. "The science is here and researchers have been able to find biomarkers in genome-wide studies, identify risk factors for disease, and to find genes and proteins holding promise for drug development."
Although maligned as America's third-most profitable industry with more registered lobbyists in Washington than congressmen, drug manufacturers face enormous risk chasing massive profits on an increasingly narrow field of winners. On average, a drug takes 14 years to move from discovery to drug store, with a failure rate of 99 percent. Most frustrating to developers are failures later in the drug development pipeline, with once promising drug candidates faltering in clinical trials.
"Patients and their loved ones simply can't wait, so now it's time to work together to find better ways to bring new therapies to market at a quicker pace — and that's what [this partnership] is all about," Collins said.
Among pharmaceutical companies participating in the collaboration are Bristol-Myers Squibb, GlaxoSmithKline, Johnson & Johnson, Lily, Merck, Pfizer, Sanofi, and Takeda, among others, including several nonprofit patient groups. Mikael Dolsten, research-and-development chief at Pfizer, likewise expressed hope for the project, which he likened to a "Google Maps for human disease."
Over a 25-year career in research medicine, Dolsten said he recalled the frustration he felt years ago with few treatment options for patients with diseases suddenly a bit less mysterious with genomic sequencing and high-resolution brain imaging. Scientists hope to leverage greater knowledge of lupus, a debilitating condition resistant to even diagnosis. To that end, scientists from government agencies and industry will collaborate on several research efforts within the project, hoping to find those druggable targets.
"The [partnership] rallies scientific key players of the innovation ecosystem in a more unified way to address one of the key challenges to Biopharma drug discovery and development," Dolsten said. "This type of novel collaboration will leverage the strengths of both industry and NIH to ensure we expedite translation of scientific knowledge into next generation therapies to address the urgent needs of Alzheimer's, diabetes, and RA/lupus patients."
The collaboration will also eliminate costly redundancies among drug makers, officials said.
Published by Medicaldaily.com