3-Year-Old Girl Pronounced Dead Wakes Up At Her Own Funeral Alive And Well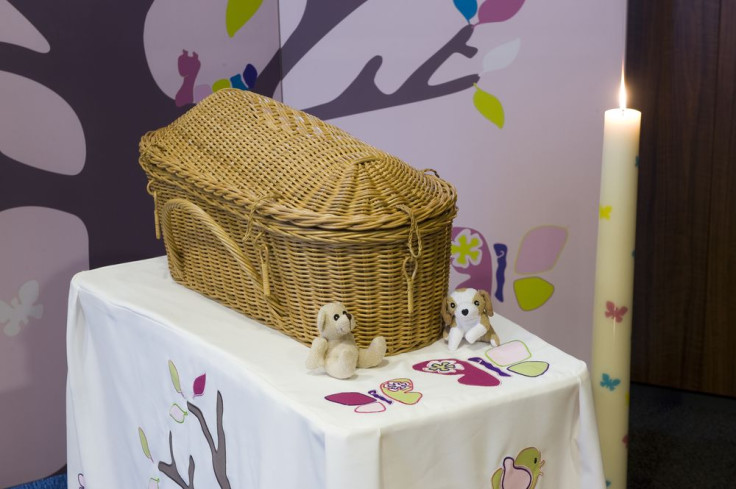 A 3-year-old girl from the Phillipines woke up in a wooden coffin at her own funeral this past Sunday after being pronounced dead due to a severe fever the day before. Police in Aurora, Zamboanga del Sur, said the family of the little girl decided to check for a pulse after a friend of the family who opened the coffin to rearrange the girl's body saw her head move.
The girl was brought into her town's medical clinic on Friday after suffering from a severe fever that had lasted a couple of days. She was pronounced dead the following day, and the family began the discouraging task of planning their daughter's funeral.
"During that time, the attending clinic personnel and physician confirmed that the young patient had no more pulse and was clinically dead last Saturday morning about 9 a.m.," Police Senior Inspector Heidil Teelan told local reporters. "We really cannot make confirmation on the status of the girl, but based on the observation of the police personnel I deployed it appear the girl remained in a state of comatose in their house."
When the girl unexpectedly woke up in her own coffin, her family gave her water and brought her back to the clinic that made the egregious misdiagnosis before taking her home. The family is now seeking help from a more qualified doctor in their province of the Philippines and is working with at-home nurses to monitor the girl's condition.
Published by Medicaldaily.com