32,000 People With Special Needs Got To Go To Prom, Thanks To Tim Tebow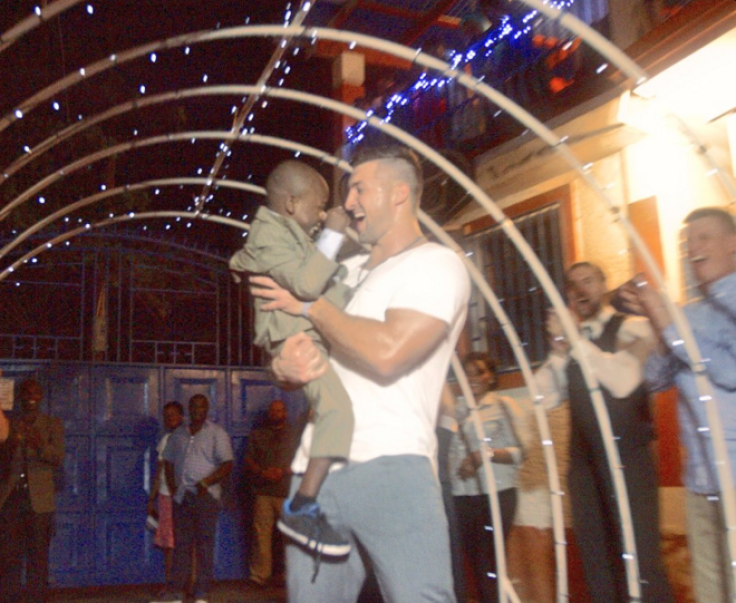 Say what you want about Tim Tebow's time playing in the NFL, but the man has given you no reason to doubt the substance of his character in an age where NFL players continually let their fans down. As a former NFL quarterback and current SEC Network analyst, Tebow's altruistic efforts have been well documented since his days behind center for the University of Florida. Now you can add throwing 200 proms for over 32,000 people with special needs to his already stellar community service resume.
"I am so thankful for the 200 host churches and more than 70,000 volunteers that showed God's love by celebrating people with special needs and are turning Night to Shine into a worldwide movement," said Tebow. "The Night to Shine movement is more than just a prom; it is a night where people with special needs shine and they are told that they matter, that they are important and that God has a plan for their life!"
Click "Slideshow" to begin.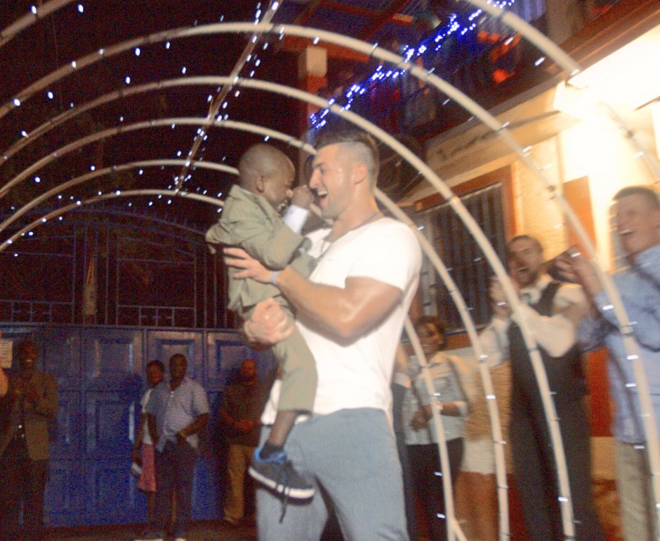 Published by Medicaldaily.com