35 Chinese Restaurants Busted For Sprinkling Food With Opium Poppy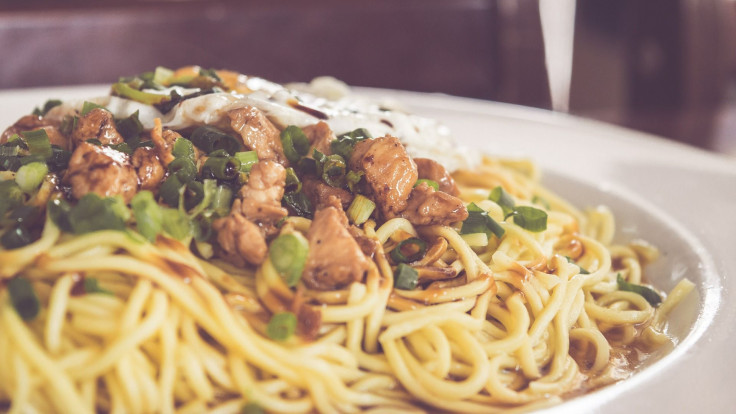 Restaurant patrons in China were getting more than their money's worth when visiting 35 different establishments that were recently shut down by the China Food and Drug Administration — they were getting a sprinkling of possibly addictive opium poppies.
The administration released a statement this week saying that dozens of restaurants were under investigation for seasoning noodles, hotpot, grilled fish, and fried chicken with the substance, and five of the establishments had already been prosecuted. According to the regulator, the poppy derivatives (which have been banned since 2013) included codeine and morphine. They called on local authorities to step up monitering efforts as well.
It's unclear whether sprinkling poppy powder on dishes can make a restaurant's food genuinely addictive, though it isn't an uncommon practice among Chinese cooks, reported CNN. One noodle vendor was detained for 10 days back in 2014, after admitting he added powdered poppy plant to his food to keep customers coming back for more.
This crackdown adds to the series of food scandals China has suffered in recent years, including a Shanghai-based supplier found to have sold unsanitary chicken meat to chain restaurants, including KFC and McDonalds, and a 2008 tragedy where six children died from a result of contaminated milk powder.
Published by Medicaldaily.com