3D Printing Bionic Ears With Superhuman Potential [Video]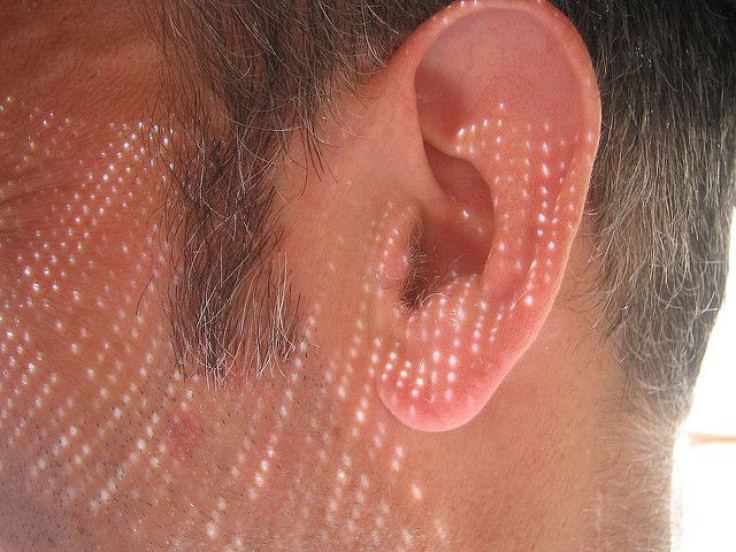 Having trouble hearing? Need a new ear? Soon you might be able to print one from home.

Scientists have used 3D printers and nano-scale electronics to build a bionic ear.

The first pair of ears, created by Dr. Michael McAlpine, a researcher from Princeton's McAlpine Research Group, and his team of engineers, can only receive radio waves at the moment, but future versions could be equipped to hear a vast range of audio frequencies.
At first glance, the cyborg organs look like regular ears, but in fact they're crafted from a mixture of hydrogel and calf cartilage cells [see video below]. A new ear takes about 10 weeks to build, and the first step is to feed the gel mixture into a 3D printer. The printer uses a computer model to stack thin layers of the material into the shape of an ear.
3D printing is on the verge of becoming a revolutionizing industry. Forbes predicts that 3D printing will become a $3 billion dollar industry by 2016, and the office supply giant Staples will soon sell a 3D printer that you can take home.
The auto industry is falling in love with the technology, And the prospects for medicine, especially for prosthetics, are just as exciting! For instance, Dr. McAlpine's cyborg ears could incorporate current hearing aid technology to help the one in five adults in the U.S. - 36 million people - who suffer from hearing loss.
The study is available at the journal Nano Letters.
Published by Medicaldaily.com