4 In 5 Individuals With Hypertension Do Not Get Adequate Treatment, WHO Says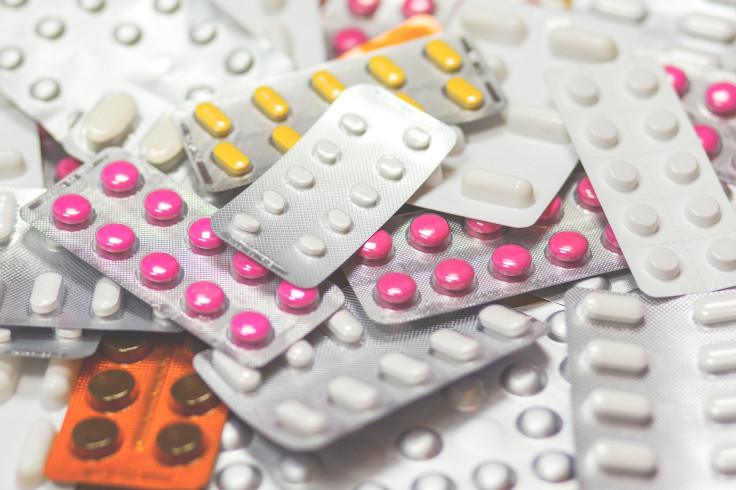 Hypertension, also known as high blood pressure, is a medical condition that impacts nearly 120 million adults in the United States and one in three adults globally.
A new report by the World Health Organization (WHO) has stated that despite being a treatable condition, four out of five people around the world with hypertension do not receive adequate treatment.
The report revealed that the number of people suffering from hypertension has doubled from 650 million in 1990 to a staggering 1.3 billion in 2019. It further stated the most concerning aspect of this drastic growth was that nearly half of the individuals were unaware of their condition, making it difficult for them to receive early medical intervention and management.
The statistics showed that more than 75% of adults with hypertension reside in low and middle income countries, underscoring the urgent need for equitable healthcare access. The health officials stated that if countries can scale up coverage, 76 million deaths could be prevented between now and 2050.
What is hypertension?
Hypertension is a common condition that affects the body's arteries. Having high blood pressure means that the blood pushing against the artery walls is consistently higher than normal, which causes the heart to work harder to pump the vital fluid.
The only way to know if you are suffering from high blood pressure is to have a blood pressure test.
Blood pressure is measured in millimeters of mercury (mm Hg). In general, hypertension is defined as having a blood pressure reading of 140/90 millimeters of mercury (mm Hg) or higher.
Hypertension can be dangerous as symptoms may go undiagnosed and not show up for years, leading to more serious conditions like strokes, heart attacks, heart failures, kidney damage, and several other health complications.
While factors like genetics and aging do influence the risk of hypertension, modifiable aspects such as a high-salt diet, physical inactivity, and excessive alcohol consumption play a significant role in increasing the risk of hypertension.
It's crucial to underscore that early detection and efficient management of hypertension are among the most cost-effective interventions in health care.
Making lifestyle adjustments like consuming a healthier diet, quitting tobacco use, and increasing physical activity can significantly help in reducing blood pressure.
However, certain individuals may need medications to effectively regulate hypertension and prevent complications related to it.
"Hypertension can be controlled effectively with simple, low-cost medication regimens, and yet only about one in five people with hypertension have controlled it," said Dr. Tedros Adhanom Ghebreyesus, the director-general of WHO.
"Hypertension control programmes remain neglected, under-prioritized and vastly underfunded. Strengthening hypertension control must be part of every country's journey towards universal health coverage, based on well-functioning, equitable and resilient health systems, built on a foundation of primary health care," he added.
WHO reported that the economic benefits of improved hypertension treat­ment programs outweigh its costs by about 18 to 1.
Blood pressure is among those topics that are "unsexy to talk about" as it's extremely common, and also because individuals generally don't experience noticeable symptoms from it, Dr. Gregory Katz, a cardiologist at NYU Langone Heart and an assistant professor in the Department of Medicine in the Leon H. Charney Division of Cardiology at NYU Grossman School of Medicine in New York, said.
"From a public health standpoint, it's reducing sodium in processed foods, and trying to make environments conducive to exercise. For individuals, it's stress management, sleep, and exercise. For doctors, it's outreach to communities where blood pressure is not as well monitored. It's understanding what the numbers are and recognizing barriers to treatment, and then intervening," Katz told Healthline.
Treating hypertension through primary healthcare services will help save lives, while also saving billions of dollars each year, Michael R. Bloomberg, WHO's Global Ambassador for Noncommunicable Diseases and Injuries, told the Pan American Health Organization.
Published by Medicaldaily.com