4 Incredible Health, Fitness And Wellness Retreats Around The World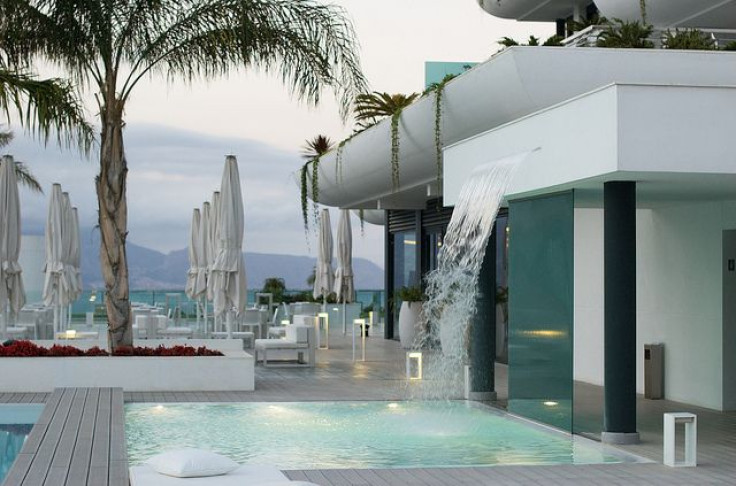 Most of us understand the importance of following a healthy lifestyle, but it's all too common for the stresses of real life to get in the way of following a healthy living regimen on a consistent basis. If you're feeling run down and over-worked, then maybe a health and wellness retreat could help you to get back on the path towards a healthy lifestyle.
Today's healthy retreats are a far cry from the detox bootcamps of old. Check out some of these amazing health and wellness holidays:
Canyon Ranch in Arizona
Visiting Arizona is a great way to recharge your batteries after a stressful time at work Not only is this retreat a way to recharge your mental batteries, it will get you in shape too. There are more than 40 different fitness classes each day, as well as outdoor adventures including hiking and bike trips.
The Body Holiday in St. Lucia
This beautiful island resort in St. Lucia offers a personal service for each guest, with the retreat's activities tailored to your level of fitness. Activities include yoga, pilates, Zumba, tennis, diving, and more. The holiday isn't all about exercise, though, you'll have plenty of chances to relax, and you'll get to eat well too. There are three different restaurants to choose from, offering a range of tasty - but healthy - dishes to suit all tastes.
SHA Wellness Clinic in Spain
The SHA Wellness Clinic is frequented by celebrities such as Naomi Campbell and Kylie Minogue, who are drawn to the clinic because of its macrobiotic spa. However, most people don't come here for the chance to spot stars. This clinic doesn't just help you relax and get fit while you're there it aims to teach you about healthy living. There are informal lectures on a range of health issues, cooking classes, and spa treatments. What you learn at this clinic should last a lifetime.
The Chateau Spa and Organic Wellness Resort in Malaysia
Where better to learn about healthy living than in the middle of a 150 year-old tropical rainforest. This resort features 210 elegant rooms and suites housed in a building modeled after an 18th century castle. While the retreat is in Malaysia, the treatments are inspired by European spas, and the activities range from the traditional (yoga) to more modern and adventurous biking outings.
The food at this spa is amazing, with an organic gourmet experience that could convert even the sweetest of palates to healthy eating. If only it was easy to make food that tasted that great at home!
Healthy living is not a sprint. If you do decide to go on a health retreat, pay attention to the menu and the exercise regimen, and try to take some of what you learn home with you. If you can eat healthier at home, and get in a few minutes of exercise on a regular basis, it will do you the world of good. You don't have to live like a bodybuilder to be healthy, and you can still enjoy occasional treats. Moderation is key.
This article was written by James Harper on behalf of slimming.com, experts in healthy living. For more information on healthy living, visit slimming.com's website.
Published by Medicaldaily.com