4 Mental Health Benefits Of Support Groups, From Encouragement To Better Coping Skills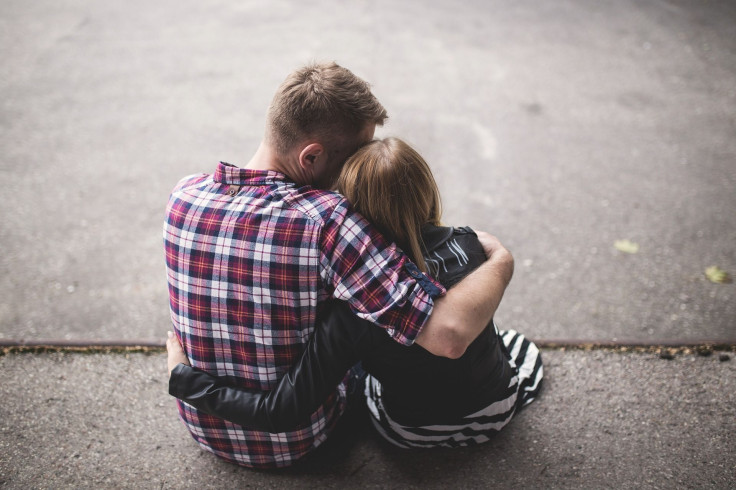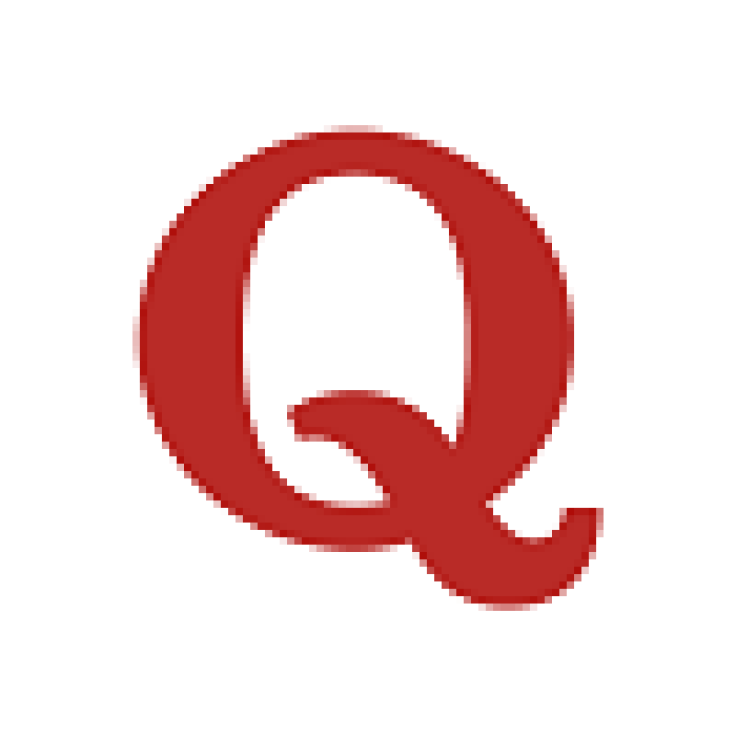 This question originally appeared on Quora. Answer by Keck Medicine of USC.
Joining a support group is a great way to develop tools to help you cope, learn to express your feelings and get connected with others in similar situations.
If you are suffering from a major illness, injury or a stressful life event — don't go it alone. A support group can get you through tough times. Support groups bring together people facing similar issues from illness, addiction and injury and shared life events. Members share their experiences and advice on how they cope. Often, these groups are free, making them an easy and convenient way to get additional help during your recovery.
You are not alone
A support group connects you with others who are experiencing similar issues. While each member may be at a different point in the recovery process, taking part offers a window into how individuals cope. Applying some of their methods may be useful in your own life. Likewise, you'll get to share your struggles with people who understand, firsthand, what you are going through.
Express your frustrations
Member meetings are often organized as open forums that encourage discussion about how you are feeling and managing on a day-to-day basis. Sharing your personal experience in a safe, non-judgmental environment can be therapeutic and help with your healing process.
Learn ways to cope
Overwhelmed and stressed about your situation? Get advice from members who have been where you are. Support groups can teach you coping skills related to exercise, diet, meditation and other techniques to help you manage the stress of an illness and speed the path to recovery. Support group members can also help you navigate hospital procedures and red tape. Groups like the Ronnie Lippin Cancer Support and Navigation Program at the USC Norris Comprehensive Cancer Center at Keck Medicine of USC help members understand treatment options, clarify insurance benefits and find additional resources.
Help others
Just as you learn from others about how to cope and manage your condition, you can share your experience and knowledge about your treatment progress. Sharing both successes and failures, no matter how small or large, helps you build connections with
other members. In turn, the positive impact you make will help you feel better and give you a sense of purpose and fulfillment.
Find hope
Days of hopelessness, depression and anxiety are difficult to fight alone. Your support group can help you find and stay on the path to recovery. Simply sharing with each other creates hope, keeps you connected, and most importantly, can be a key step in your recovery plan.
More from Quora:
Published by Medicaldaily.com