4/20 Day Is The Biggest Cannabis Christmas Ever
4/20 Day, the biggest cannabis holiday on the planet, was such a rousing success as suppliers in both the United States and Canada reported huge difficulties in filling online orders over the weekend. The surge in demand was so great it crashed the servers of Eaze, the world's biggest legal cannabis delivery app.
Eaze tweeted it crashed repeatedly soon after it began its "Happy Hour" with free delivery in California, and after it announced a 20 percent discount on cannabis-related products in other states.
"We know Eaze.com is experiencing intermittent outages and have all hands on deck working to keep up with demand," tweeted Eaze. "Thank you for your patience."
Eaze said the volume was unprecedented and noted cannabis has definitely gone mainstream. "The lines to dispensaries across California were out the door."
In the U.S. where recreational cannabis is legal in 10 states, cannabis dispensaries Nugg and Chill also suffered difficulties throughout the day. Suppliers in the U.S. and Canada, where the drug was decriminalized for recreational on Oct. 17, 2018, reported difficulties fulfilling orders.
There were organized weed celebrations in Denver, San Francisco, Washington D.C., New York and even in London.
A spokesperson for the Canadian government said Health Canada is aware of reports of localized shortages of cannabis products in some markets and for some product lines.
Welcome to 4/20 or Cannabis Christmas, but celebrated with joints, bongs and vapes, among other delightful stuff, instead of ribbon-wrapped gifts and lovely Christmas carols. Others say 4/20 — the annual global celebration of marijuana held every April 20 — is more like Black Friday for retailers, and they're probably right, as well. Held every November, Black Friday for U.S. retailers is the busiest shopping day of the year bar none.
4/20 was "definitely the Black Friday of the industry," Armen Yemenidjian, CEO of Essence Cannabis Dispensaries based in Las Vegas, said. "It also pays homage to the culture that has moved the cannabis industry forward for the past couple of decades."
Instead of being a private celebration of all things weed as it was originally intended, 4/20 is being taken over by big businesses. This time, Pizza Hut, Ben & Jerry's ice-cream and Lyft all ran weed-themed promotions.
Pizza Hut slashed the price of its Hershey triple chocolate brownie to $4.20 (from $5.99) to coincide with weed day. Lyft offered rides in Massachusetts for $4.20, claiming it didn't want people to risk driving under the influence.
The origins of 4/20 Day remain unclear, but it seems to have begun with a group of friends in California in the 1970s who met after school at 4:20 p.m. to smoke weed.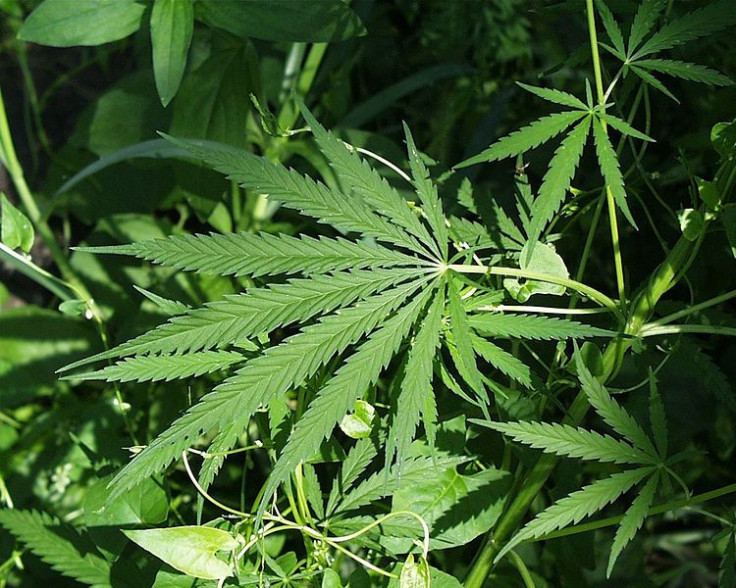 Published by Medicaldaily.com