5 Signs Your Kidneys Aren't Healthy And Need Medical Attention
Taking care of your kidneys is essential for overall well-being, as these vital organs play a crucial role in maintaining health.
. Neglecting their well-being, however, can lead to various problems including renal dysfunction, blood in urine, and high blood pressure.
As kidney diseases can impact individuals of all ages, it is crucial to recognize signs of potential kidney problems and seek immediate medical attention to prevent worsening conditions.
Below are five warning signs that indicate your kidneys may be experiencing impaired function:
Kidney diseases aren't always necessarily fatal, but doctors implore to get medical attention when it is in a mild stage. Any extent of kidney damage can be diagnosed by targeted blood and urine tests. Managing diabetes and blood sugar levels is also imperative to keep your kidney functioning well.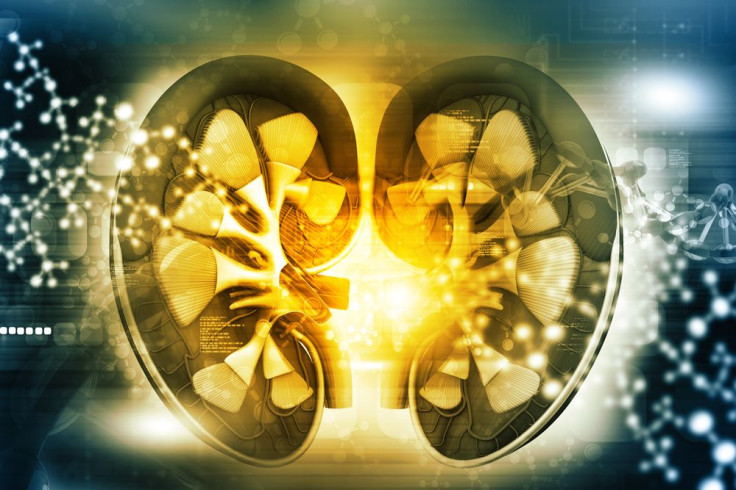 Published by Medicaldaily.com