5 Ways To Get A Flat Tummy Without Harming Your Health, Or Crash Dieting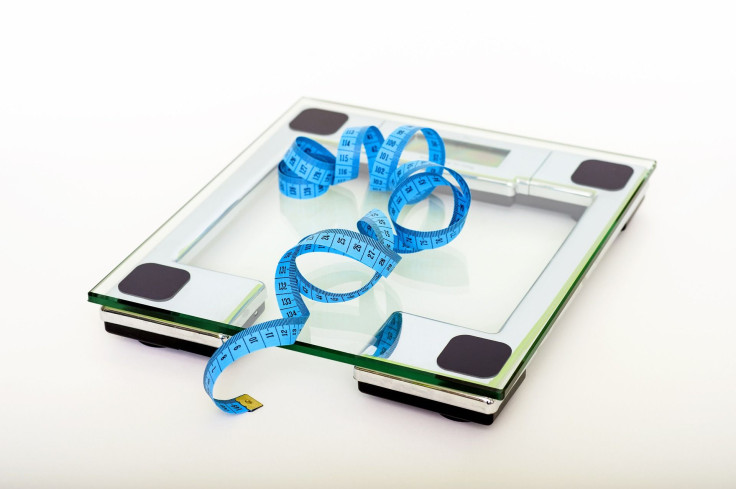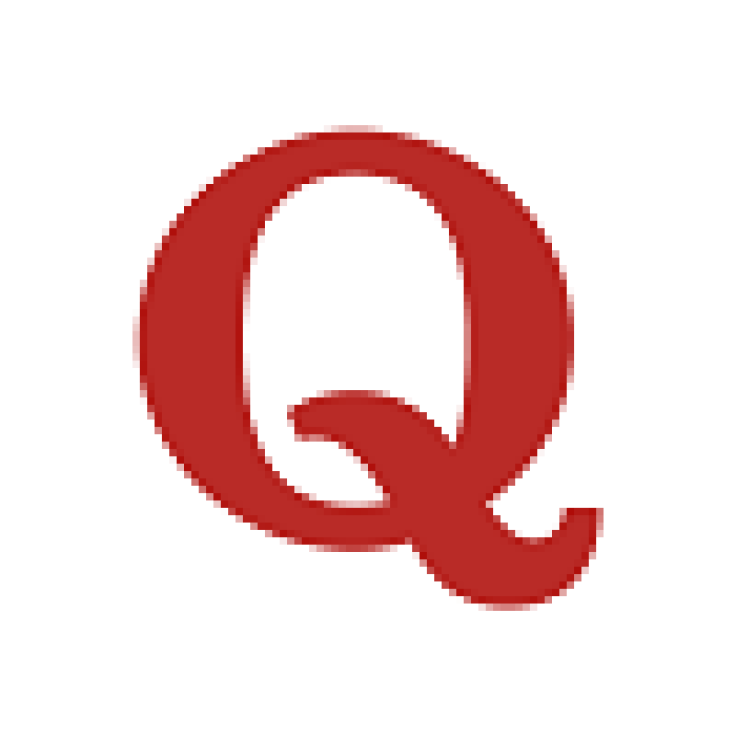 This question originally appeared on Quora. Answer by Noor Ullah Jan.
Firstly find out what your current weight is, so as to set your target. The first step should really be to find out your BMI. Now you're able to carry on from here by doing regular exercises and eating healthy.
No Sodas
Forget drinking a cola or some sort of pop, fruit drinks, java, as all of these can contribute extra calories to your own body, and consequently it really is no good. Drink water, this really is the best thirst quencher, drinking 6 to 8 glasses of water per day.
Opt for foods that are steamed and baked, and you'll need to sideline all the fried food things.
Fresh Vegetables
You should try to eat foods that are raw, or at least close to raw, this is done as a way to avoid the loss of enzymes in your food, cooking decrease its nutritional value. You must eat more of carrots, cabbages, cauliflowers, berries, onions, celery, tomatoes, broccoli, etc.
Cardio
This is your mantra when you want to lose weight, do more and more of cardio. You have to run, sprint, walk, cycle, swim, power walk, and strive for 30 minutes minimum daily. Use these exercises instead.
Weight Training
It is vital that you just raise your metabolism, and so some light weight training might be valuable for you. The higher is your metabolic rate; so try doing average weight training you'll burn off fat.
Opt for Meals that are smaller
This really is only one of the very best advice you will get, eating small meals throughout the day is very wholesome. In place of eating two or three unhealthy meals a day, you should eat six small meals during the day.
Eat if you are starving and eat only enough so as to be complete, but do not over eat.
As they may allow the entire body to utilize the food for your body fat, you should also lower your consumption of salt and oil to your dishes. Alcohol should also be avoided as much as really possible, binge drinking might be extremely dangerous for your quality of life.
More from Quora:
Published by Medicaldaily.com