5-Year-Old Boy Brings Heroin to School to Show His Kindergarten Class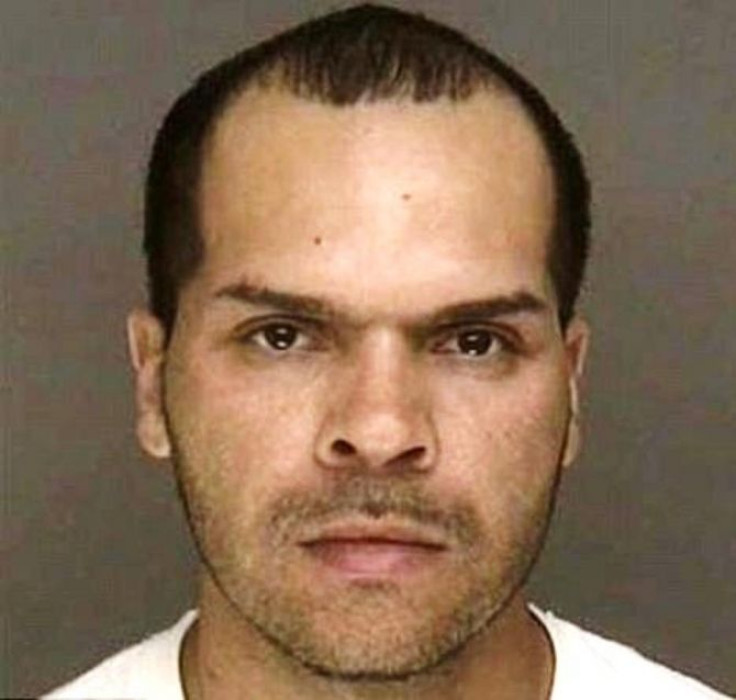 A 5-year-old boy from Connecticut on Monday brought 50 packets of heroin to school for "show and tell," according to police.
The boy's stepfather, Santos Roman, was arrested after he went to the Growing Tree Early Learning Center to retrieve the drugs. Police charged the 35-year-old with risk of injury to a minor and possession of narcotics within 1,500 feet of a school.
Bridgeport Police told the Connecticut Post that the boy had worn Roman's jacket to school. When it came time for the boy to present, the boy opened the jacket and showed off 10 small packets of plastic bags, each containing five-folds of heroin, to his kindergarten classmates.
His teacher then rushed to grab the bags away from the student and notified the principal who then called the police, according to police.
After some time Roman had rushed to the school in frantic search for his stepson, police said. He had found his jacket in an empty classroom and ran out of the school to find that all the drugs, police had estimated to have a street value of about $500, were gone.
Roman was then arrested and detained on $100,000 bail.
Maureen DaCosta, the boy's mother was also charged by police for risk of injury to a minor. She was released on bail Tuesday after she appeared in Hartford Superior Court.
The boy was turned over the state Department of Children and Families.
Published by Medicaldaily.com