5-Year-Old Leukemia Patient, Isabella Harvey, Stars In Photoshoot With Bald Cinderella
Every little girl dreams of becoming a Disney princess, but very few actually get the opportunity. Five-year-old Isabella Harvey has been bravely battling leukemia for the past three years. When Isabella lost her hair due to her treatment at the age of 3, it was no sweat, but when it happened again this year at the age of 5, she was understandably hesitant about being in public without a hat. All of that changed once she met bald Cinderella, played by a model wearing a bald cap.
Thanks to Mother Hubbard Photography and Gianna Nicole's Heart of Hope Foundation, Isabella not only got the chance to live out every little girl's fantasy, but she was also able to shed her insecurities and shine bright during a heartwarming photo shoot.
"When she arrived she did not want to take her hat off for the photos until she saw our special bald princess," Alana Hubbard told Medical Daily in an email. "Her reaction was so emotional and happy everyone in the room teared up. She took her hat off immediately and said, 'Wow she looks just like me!' And in a split moment she transformed from an insecure and shy little girl into a confident and ecstatic princess!"
Isabella's Special Princess Session, which took place a day after she was discharged from the ICU at Memorial Sloan Kettering Cancer Center in New York City, was done free of charge by Mother Hubbard, who even donated a portion of the profits to Gianna Nicole's Heart of Hope.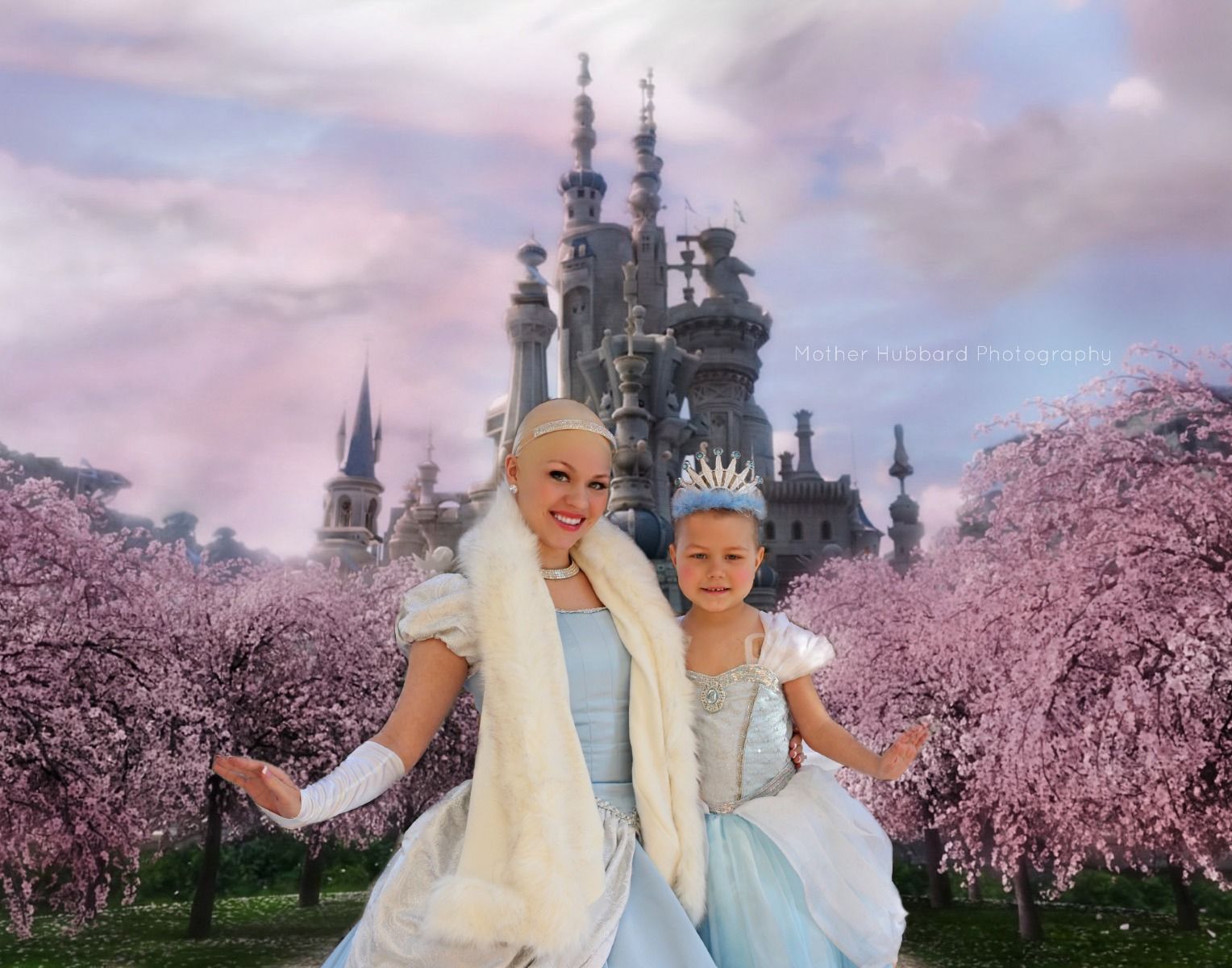 Published by Medicaldaily.com