6 Fall Skin Care Tips For Optimal Health And Beauty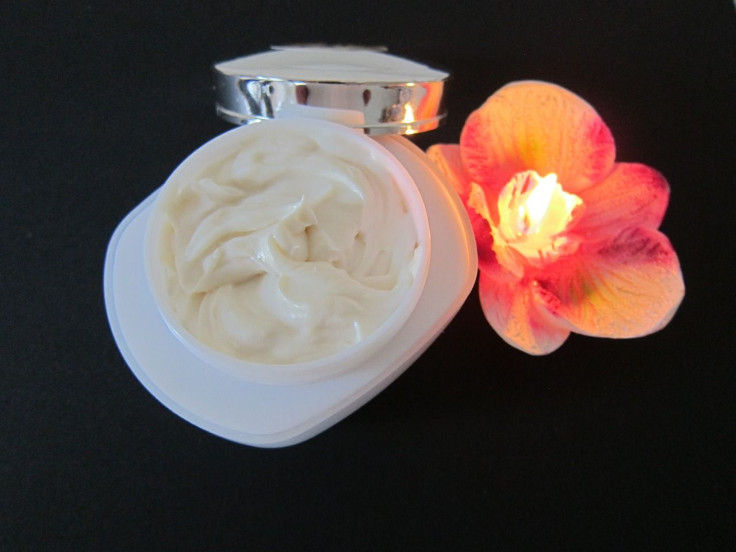 The days get shorter, the nights get colder, and the breeze of fall (along with its brilliant foliage) is just around the corner. We begin to swap our summer dresses and flip flops for sweaters, leggings, and boots, but we may forget to update something else — our skin care routine. Proper care could mean the difference between healthy skin and dry flaky skin during the colder months.
The steps to our skin care regimen remain the same, but the products our skin needs change dramatically in the fall. The transition from summer to autumn means most of us deal with the "summer aftershock." This is when the skin is left damaged or burned due to the hot summer months, Dr. Debra Jaliman, a board-certified dermatologist in New York City, N.Y. told Medical Daily. Sunburns or sun spots fall under the umbrella term.
A lot of people tend to think they can use one product all the time, but hormones may change with the season. We have to pick the right products for the right time as the summer heat turns to a fall breeze.
Get your face fall-ready this season by adding these skin care tips to your routine.
Sunscreen
Keep your sunscreen handy even after the long days of summer are over. A sunscreen with at least an SPF of 15 or more will protect the skin from aging ultraviolet rays in the fall. A physical sunblock containing finely milled titanium oxide is ideal for everyday wear in the colder months.
Jaliman emphasizes the use of sunscreen well into fall and winter because "though the sun doesn't seem strong enough, the UV rays are present and protecting with an SPF is important."
Oil-Based Moisturizer
The cool, dry air of fall can leave the skin less hydrated, and even carry away moisture from the surface of the skin on breezy days. Jaliman says "applying a thick heavy layer of moisturizer to your face, hands and any area that is directly affected by the cold air is important so that skin doesn't crack and dry." A more rich cream will protect the skin's surface from protection, such as becoming rough and parched. Oily complexions can also benefit from rich moisturizers, especially if someone likes to exercise outdoors.
Hydrate
Toners tend to be an overlooked step in skin care. Alcohol-free toners are an ideal way to give the skin the water and hydration it needs during the fall, without drying out the skin when temperatures are cooler. A good rule of thumb is to wipe an alcohol-free toner over the face after cleaning, and then apply serum or moisturizer to seal in hydration and active ingredients. Basically, a toner is like giving the skin a drink of water.
Exfoliating Cleanser
Fall is the time to start adding regular exfoliation to your skincare routine. A gentle facial scrub can help remove sun damaged skin cells for brighter, smoother skin by retaining moisture. Oil-based sugar scrubs help to remove old skin cells without stripping the skin of moisture.
"Individuals who may benefit from exfoliation treatment include those who have experienced premature aging due to sun exposure and those with noninflammatory acne, which is acne with only blackheads and whiteheads," said Mary P. Lupo, board-certified dermatologist and clinical professor of dermatology, Tulane University School of Medicine, New Orleans, L.A., in a statement.
Jaliman suggests to opt for a cleanser that does not have any fragrance to avoid irritation of the skin.
"Cleansers with glycerin and humectants such as sunflower oil or soybean oil and shea butter will soften and moisturize your skin" she said.
Retinol
Retinol, also known as "vitamin A", can help dramatically reduce the appearance of brown spots caused by the summer sun, lines, and wrinkles. A non-prescription retinol serum or a prescription retinoid is recommended, although retinol and prescription retinoids are scientifically proven to smooth the texture of the skin. Retinol is also known to delay skin aging.
Silk Pillowcase
A silk pillowcase sounds luxurious and comfortable to sleep on, but it also does wonders for your skin. This pillowcase will lead to less redness, dryness, and breaking out. Silk is not a manmade product, it is entirely natural, therefore hypoallergenic.
Apply these tips to your skin care fall regimen for clearer, healthier looking skin.
Published by Medicaldaily.com