6 New Year's Resolution Health Tips To Help Unlock Power Of The Mind In 2016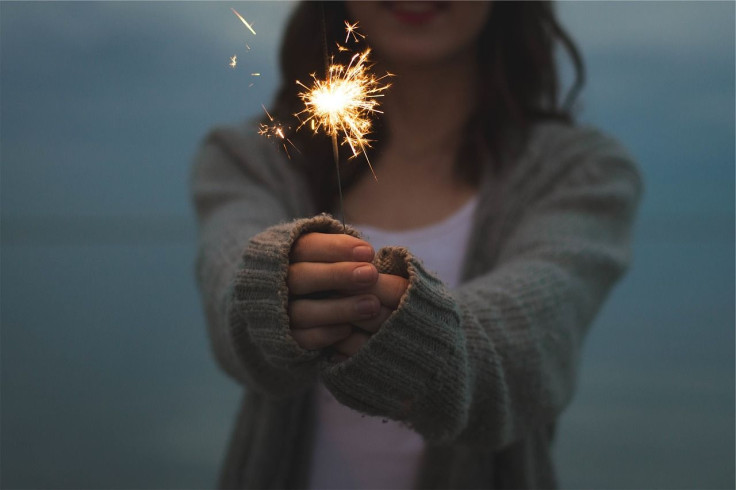 On the cusp of another New Year lies the potential for a new and improved mind. More than four in 10 Americans plan to make a New Year's resolution at the stroke of midnight, but how many will commit? Statistics reveal only 59 percent keep their promises, whether it's to lose weight, quit smoking, or reduce debt. Resolutions come from the ancient practice of taking an oath, when Babylonians 4,000 years ago celebrated the new year for 12 straight days in March.
Most of us won't be celebrating for more than a night, but the opportunity to decide how to be a better person still presents itself. And with our minds carrying us from before birth to our final moments, it's important to make sure they're working to the best of their ability throughout life.
Click "View Slideshow" to learn about the latest science regarding mental health, along with ways to practice better habits in the coming year.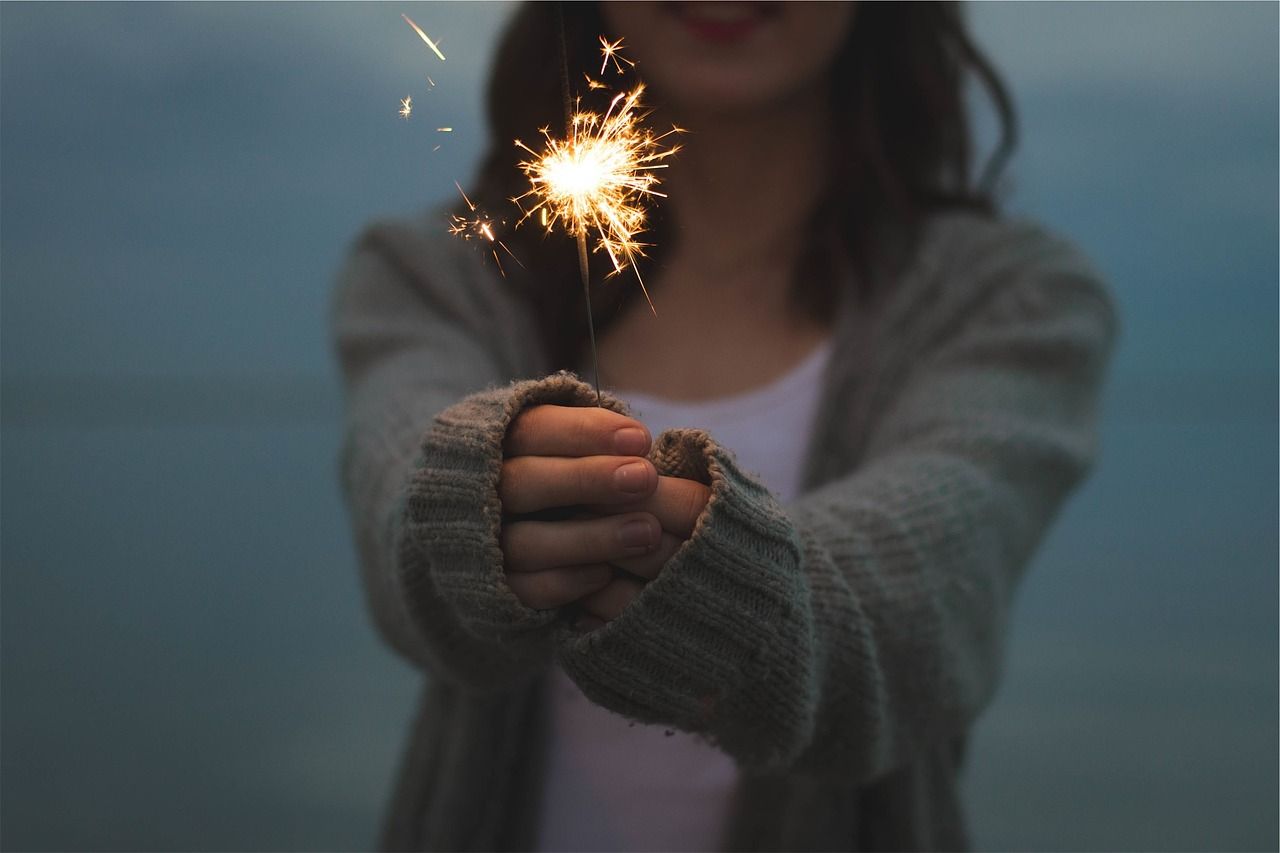 Published by Medicaldaily.com