7 Foods To Avoid At All Costs; Products Heavily Processed, Packed With Trans-Fat And Chemicals [SLIDESHOW]
While everyone knows that a balanced diet is the key to good health, most don't have the time or money to buy all-organic groceries and grow their own vegetables. Still, there are ways to improve your eating habits without major dietary changes. Start by banishing these particularly pernicious foods from your kitchen.
For Clean Plates-founder Jared Koch's full list of foods to avoid, check out Redbook Magazine.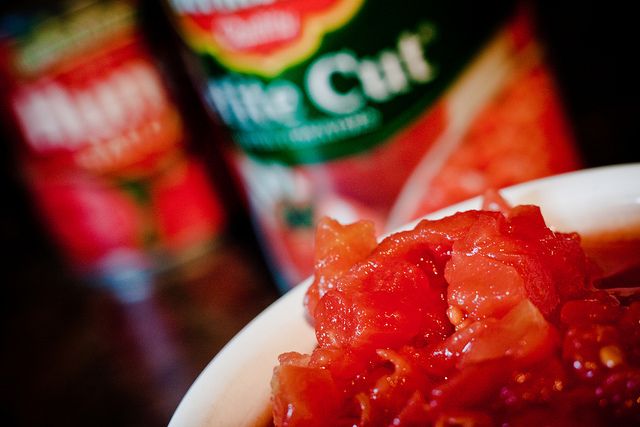 Published by Medicaldaily.com