77% Of 'Super-Frequent' Emergency Room Users Abuse Narcotics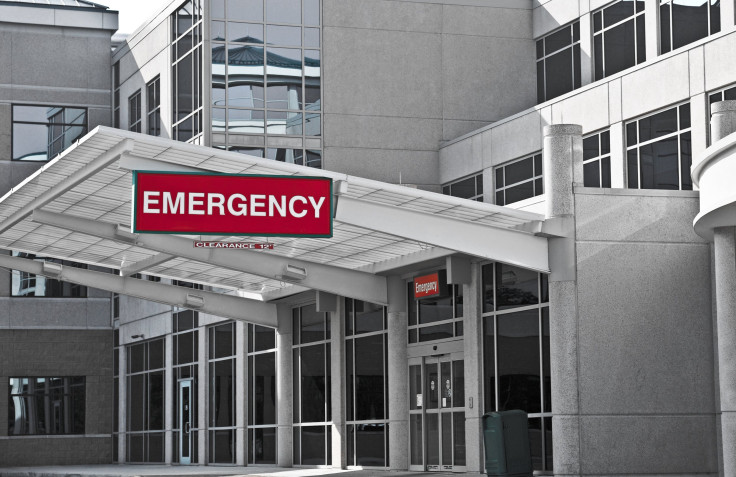 Findings from a new study have confirmed what has long been suspected; the majority of 'super-frequent user' patients, those who visit the Emergency Department at least 10 times a year, have a substance addiction.
For most Americans, visits to the hospital's Emergency Department are few and far between. This isn't the case for the "super-frequent users." Although doctors have always suspected that those who use the ED services most frequently suffer from substance abuse, there have never been any proper surveys done on the subject, until now. The study was conducted by Henry Ford Hospital and its findings will be presented at the Society for Academic Emergency Medicine annual meeting in Dallas on May 17, as reported in a recent press release.
It was revealed that 77 percent of "super-frequent user" patients had a substance abuse problem. Of these, 47 percent were addicted to pain relief narcotics, 44 percent were addicted to "other" illicit drugs such as cocaine, and 35 percent were addicted to alcohol. Also, super frequent users who are seeking pain-relief narcotics were most commonly women. "Emergency Departments cannot address the super-frequent users problem without addressing the underlying reason they're here — their substance abuse problem," Jennifer Peltzer, lead author on the study, explained in the release. Peltzer hopes that her study will not only help to address the problem but also motivate a boost in federal and state funding for substance abuse programs.
One method that has been successful in lowering the number of super-frequents users was the implementation of the Community Resources for Emergency Department Overuse (CREDO). Henry Ford created this program in 2004 in an effort to deal with the large amounts of frequent users in the ED. Since its implementation, the rate of super-frequent users who came seeking pain relief narcotics dropped from 32.5 visits a year to 13.8 visits. The Centers for Disease Control and Prevention (CDC) reports that prescription drug monitoring programs, such as CREDO, can help identify high risk patients who would benefit from an early intervention. "If Emergency Departments don't have the resources to create a program, instituting narcotic prescribing guidelines may lead to decreased visits by frequent users," Peltzer advised.
Other options to help lower the high rates of narcotics abusers as recommended by the CDC are: patient review and restriction programs, health care provider accountability, laws to prevent prescription drug abuse and diversion, and better access to abuse treatment.
In Camden, N.J., hospitals employed a nurse, social worker, and a community hearth worker to closely work together and follow up on top ER users. This program was aimed to help frequent users who were struggling with chronic illnesses along with their addiction and often homelessness problems. The team helped make sure that the patients checked their blood sugar and took their medications. As a result there was a significant reduction in ER visits, along with a huge saving for the hospital, Kaiser Health News reports. "No one wants to go to the ER. We've demonstrated that if you give people alternatives, they will stop going to the ER," founder of the program Dr. Jeffrey C. Brenner told KHN.
Published by Medicaldaily.com