8 Natural 'Aphrodisiac Foods' And Their Effects On Sex Drive: Do They Actually Work?
Men and women continuously turn to natural supplements or over-the-counter products for better sex. These products often bear claims that they will "arouse," "increase sexual desire," or "improve sexual performance," but little is known about their efficacy or safety as natural libido enhancers. In a recent study published in the journal Sexual Medicine Reviews, researchers reviewed eight natural aphrodisiacs and analyzed their effectiveness to determine which ones have the lowest health risks while still helping to boost sex drive.
According to the Food and Drug Administration (FDA), an aphrodisiac is defined as "any product that bears labeling claims that it will arouse or increase sexual desire, or that it will improve sexual performance" — hence why they're often considered the catalyst for love. Although the FDA has recognized aphrodisiacs' potential, experts in the agency agree most of these non-medical approaches are ineffective.
In an effort to explore which aphrodisiacs actually work, researchers conducted a meta-analysis on products associated with terms like "sex" and "aphrodisiac," and reviewed how effective and safe they were when it came to arousing sexual desire.
Click "View Slideshow" to see which foods might give your libido a boost and which foods fall flat. Also remember that the study called for further research on the potency and safety of these products as they pertain to sexual arousal. Consulting a doctor will be your best bet in ensuring your own health.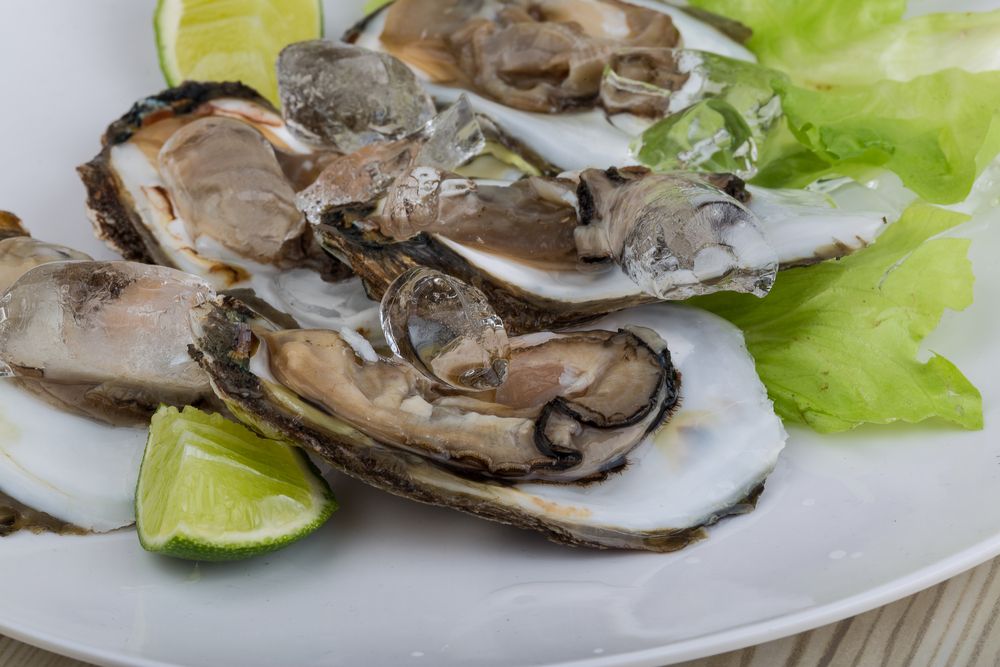 Published by Medicaldaily.com