8 Strange Addiction Treatments Used Throughout History, From Morphine To Lobotomies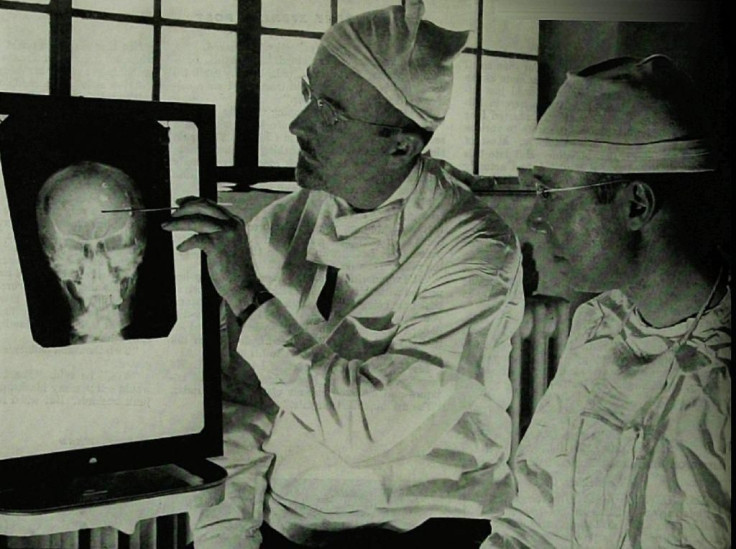 We now know that addiction involves physical changes to your brain; repeated use of alcohol or drugs can alter the way your brain processes pleasure, and these changes to your neurotransmitters can last well into sobriety. Addiction is a highly complex disease that is both mental and physical, and a combination of detox, certain drug therapies, and cognitive behavioral therapy can be effective in helping people abstain.
In the past, however, doctors often approached addicts with crude tools that proved to be ineffective later on — from bats with which to beat the addiction out of them, to injected formulas containing gold. Click "view slideshow" see eight examples.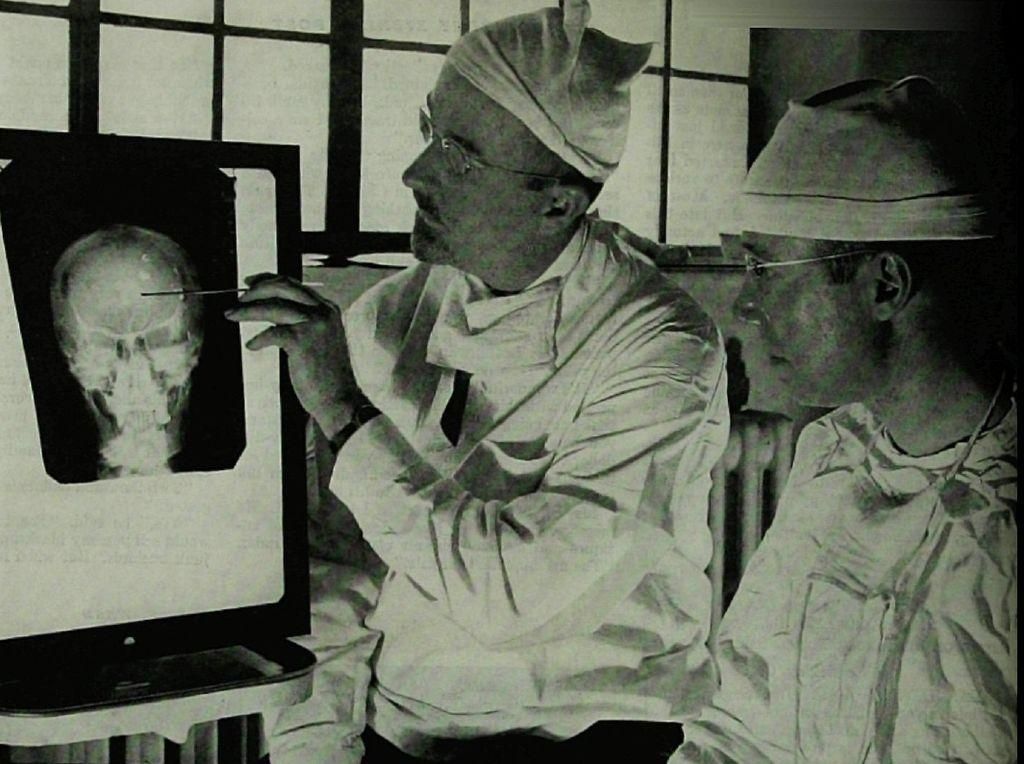 Published by Medicaldaily.com