8 Surprising Beer Health Benefits Alcohol Lovers Should Know
This article uses affiliate links, which means if you purchase products through these links, we may earn a commission. Click here to see our
T&C
.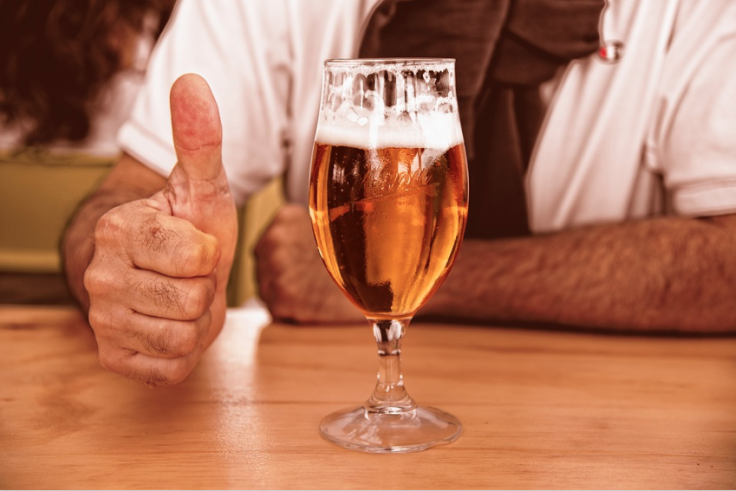 When it comes to alcoholic drinks that have surprising health benefits, red wine has always been the most popular one. But did you know that beer also has its own share of secret health benefits?
Is Beer Healthy?
People usually see beer as a guilty pleasure and associates it with beer belly, weight gain and other negative side effects. But according to science, when consumed moderately, beer will provide you with surprising health benefits.
As we celebrate National Beer Lovers Day today, what better way to spend this fun day than to learn about the health benefits you'll be enjoying with today's drinks? Sit back, grab a cold one and here are the surprising beer health benefits that you should take note of!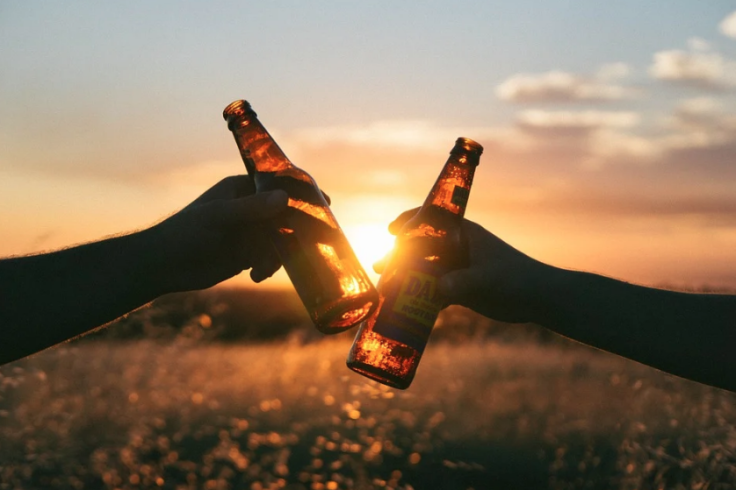 1. Beer reduces the risk of heart disease – As per studies, moderate beer drinking may make you less prone to heart attacks. This is thanks to the natural antioxidants found in beer called phenols, which help reduce oxidative stress in our bodies.
2. Protects against Alzheimer's Disease – Another remarkable benefit that comes with moderate beer consumption is its ability to protect us from degenerative diseases like Alzheimer's. Beer's silicon content is thought to be behind this as it helps protect the brain.
3. Lower diabetes risk – Those who drink moderate amounts of beer can also enjoy a lower risk of diabetes as the alcohol content in beer helps increase our body's overall insulin sensitivity.
4. Helps prevent kidney stones – A study conducted in Finland reveals that moderate beer consumption can help reduce the risk of developing kidney stones by a staggering 40%. According to the study, this is thanks to beer's high water content, which assists in flushing out harmful toxins from our bodies.
5. Beer lowers bad cholesterol – The soluble fiber in beer can also help reduce the bad cholesterol in your body. This soluble fiber can also help promote healthy blood sugar and blood cholesterol levels.
6. It strengthens your bones – Thanks to beer's high silicon content, it can also help build stronger bones. Furthermore, it also helps reduce the risk of developing osteoporosis later in life.
7. Boosts creativity – No wonder a pint or two can help you come up with crazy ideas! According to studies, this is because beer can help improve your creativity, even enhance your memory.
8. Good for your skin – Surprisingly, beer is also good for your skin as it has vitamins, which helps in skin regeneration. A pint or two in moderation can also help make your skin supple and smooth.
Best Beers in the World 2021
Now that you know the health benefits that come with drinking beer, how about having a drink today? But don't just open any beer, get yourself one of these highly recommended beers from our list, which you can also conveniently order for delivery.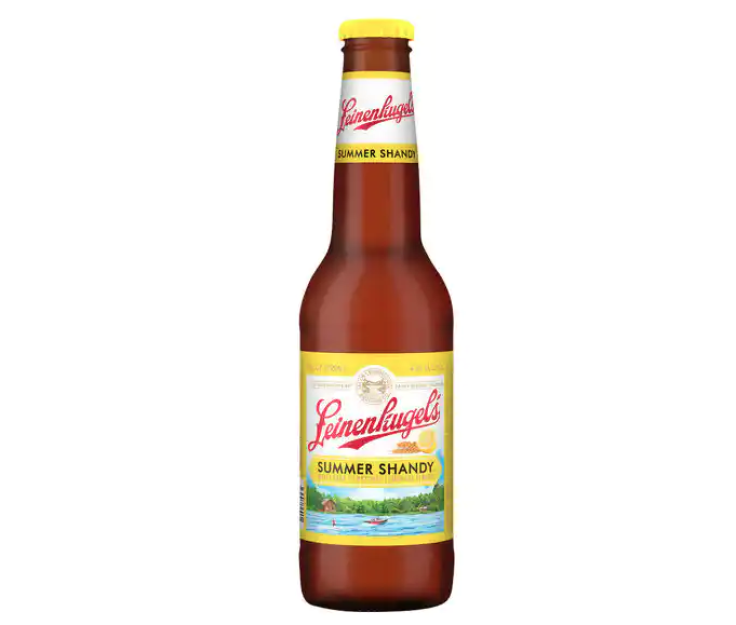 If you're looking for a craft beer with a refreshing taste, then this Summer Shandy Craft Beer is perfect for you. Featuring a light buzz and natural lemonade flavor, this beer is best enjoyed on a hot day while relaxing.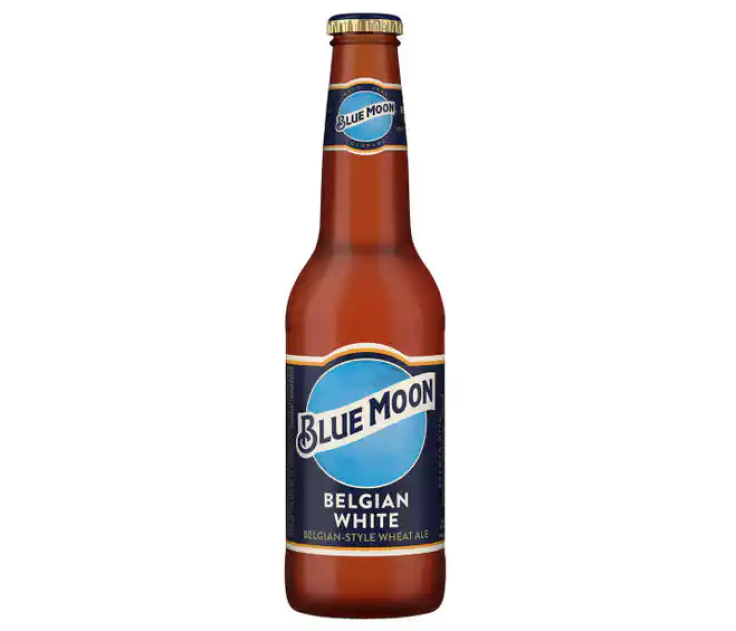 Crisp and tangy with a subtle sweetness, the Blue Moon Belgian White Wheat is best enjoyed with friends. It's also a great drink to pair with different dishes including seafood and salads.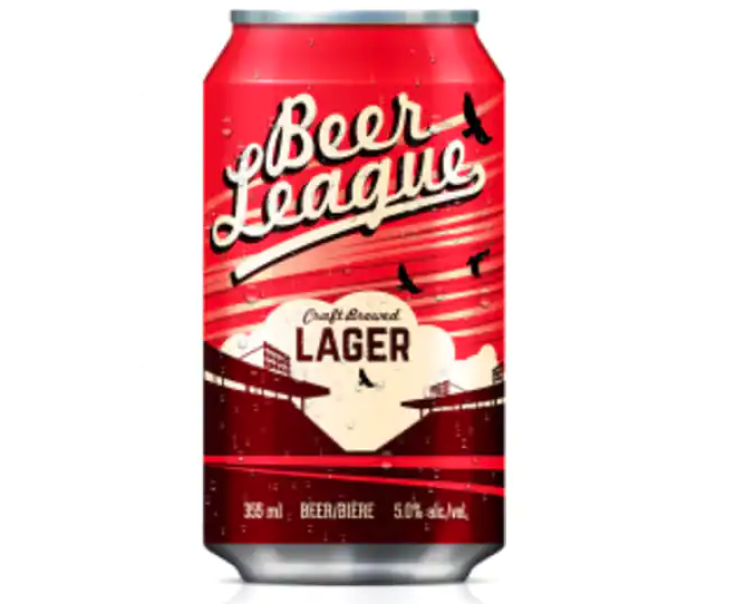 Light and easy, the Beer League Craft Brewed Lager is perfect for slow, weekend nights with friends and family. It has a smooth flavor that can be paired with any meal, while the light buzz is sure to wake you up.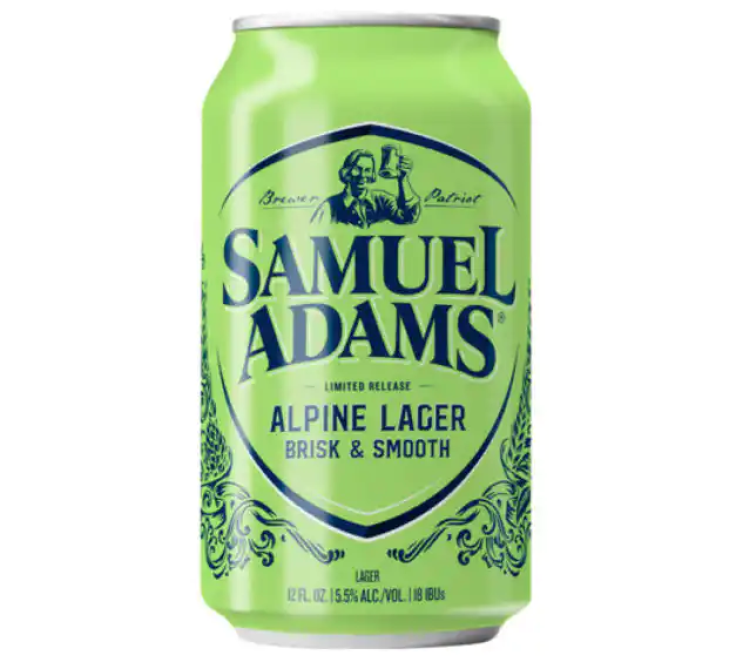 Looking for a bright-tasting beer with a spicy aftertaste? Then open one of these Samuel Adams Alpine Lager Seasonal craft beers! This craft beer introduces citrus notes with spicy German hops, making it a nice, crisp summer-y beverage.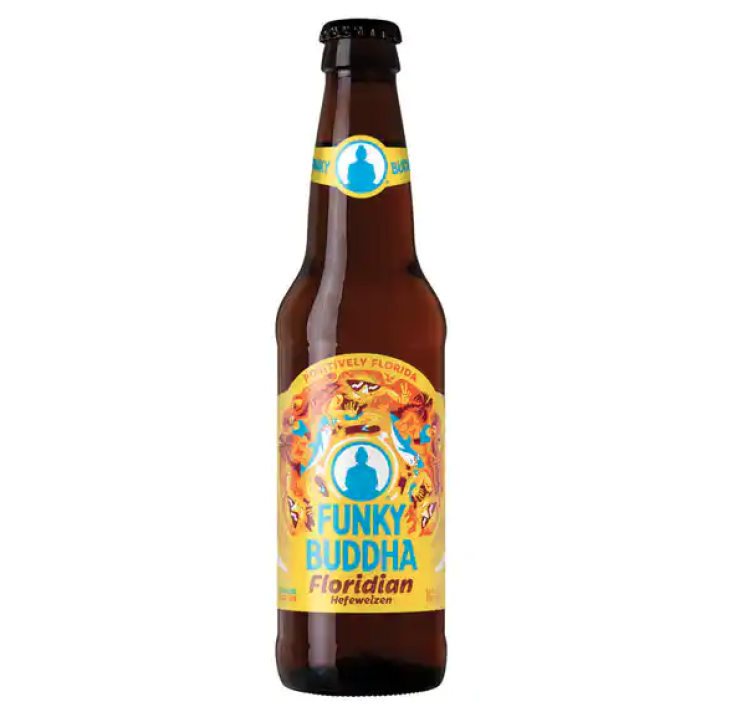 Become the life of every party with the Funky Buddha Floridian Hefeweizen Craft Beer! Loud and unfiltered, this beer features a compelling mix of aromas punctuated with natural ingredients for a full, strong taste.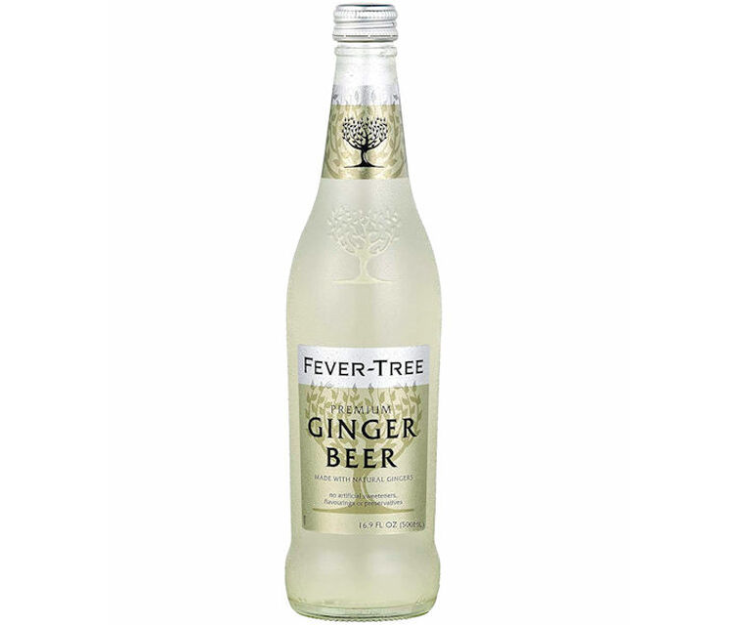 Made with a mix of three gingers from Nigeria, Cochin and the Ivory Coast, this award-winning brew has a deep flavor character alongside a taste that is neither too sweet nor too bitter, making it a well-balanced drink.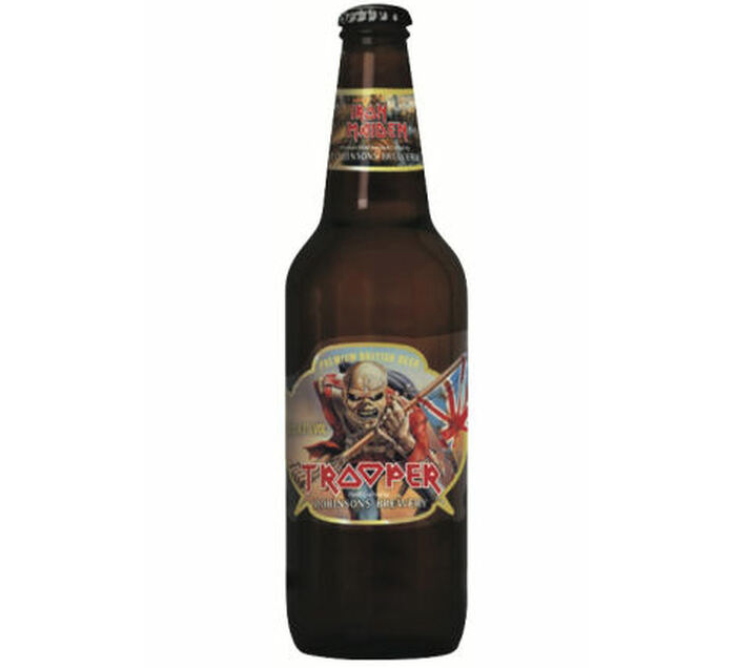 Strong and heavy like the metal band it's named after, the Iron Maiden Trooper Beer is a handcrafted beer that promises a unique blend of Bobek, Goldings and Cascade hops. The result? A traditional-tasting malt beer with a deep, golden body and a subtle hint of lemon in the aftertaste.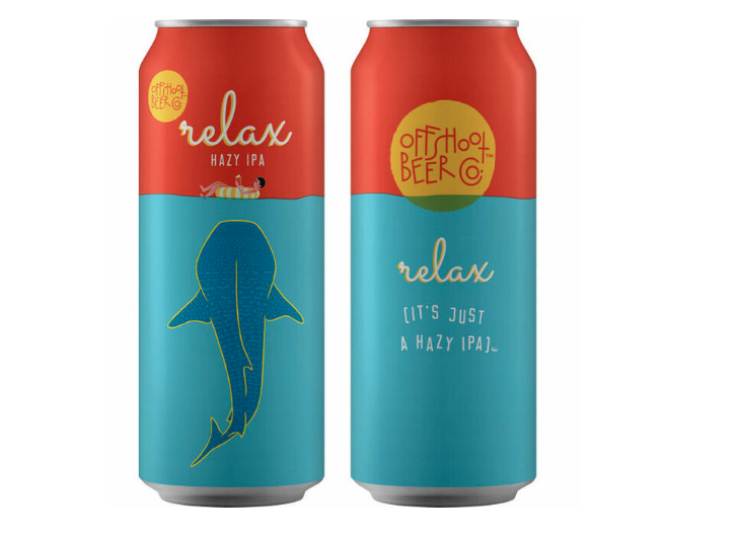 Everyone likes a good IPA brew and the Relax Hazy IPA offers just that. Unfiltered and fresh with a mix of tropical fruits and hops, this IPA features a full flavor with a fruity body and a soft mouthfeel.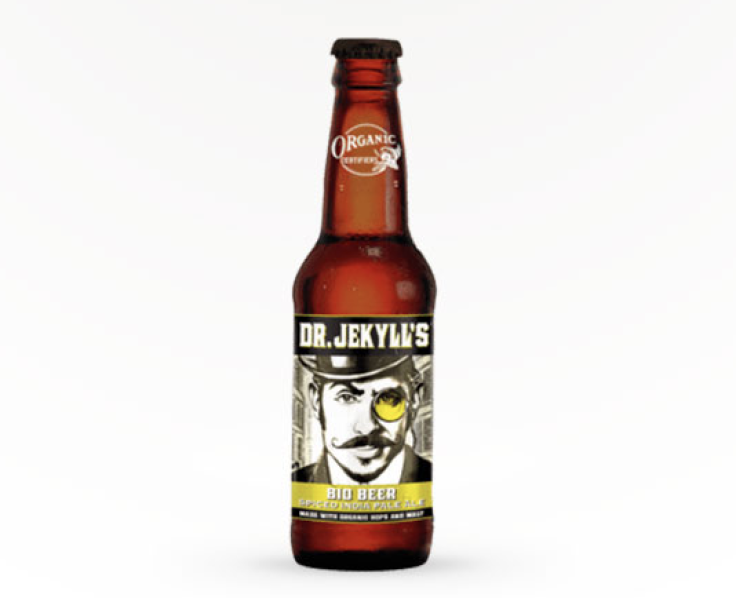 Made with the finest organic Simcoe, Perle and Cascade hops, Dr. Jekyll's Bio Beer features a complex and rich flavor with just a balanced hint of ginger and clove. It also features aromatic floral notes that'll put you in a good mood even before taking a sip.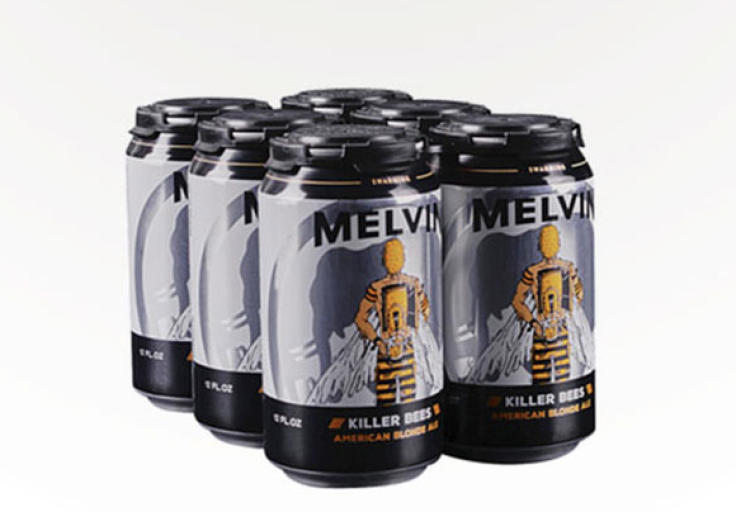 For light and easy drinking, do try the Killer Bees Blonde Alee. With its clean and smooth taste, this beer makes for an exceptional palate cleanser, while also good enough to enjoy on its own.