8 US Soldiers Charged in Death of Fellow Soldier in Afghanistan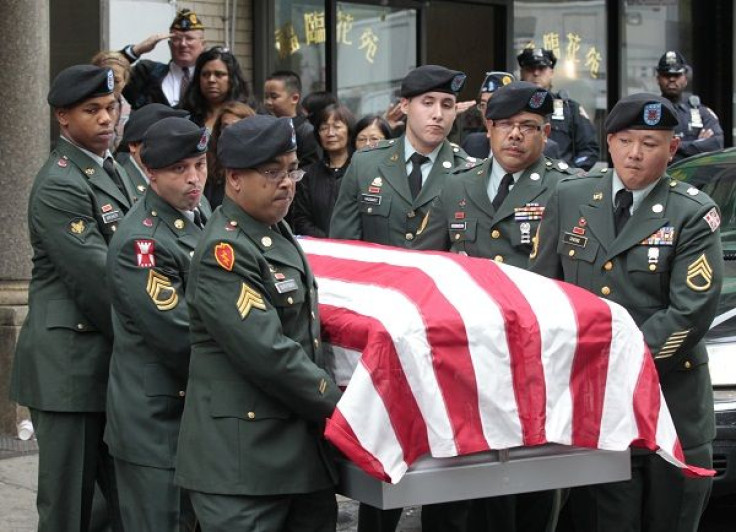 The 8 U.S. soldiers that were deployed to southern Afghanistan and accused of being involved in the death of another U.S. soldier, have been charged, the Army said Wednesday.
The death of Pvt. Danny Chen was thought to be an act of suicide when officials found him dead in a guard tower in Kandahar province in October with a gunshot wound below his chin.
The gunshot wound appeared to be self-inflicted but military investigators found that other soldiers harassed and used ethnic slurs towards the 19 year old Asian-American soldier.
While the soldiers were charged with making a false official statement, dereliction of duty and assault consummated by battery five, of the soldiers were charged with negligent homicide and involuntary manslaughter, according to Fox 5 News in New York.
As reported by Fox 5 News, the charges came after hundreds of protesters marched in lower Manhattan last week demanding answers in Chen's death.
The soldiers remain under increased supervision in Afghanistan.
Published by Medicaldaily.com