8-Year-Old Boy With Autism, A.J., To Receive Birthday Surprise From Thousands [VIDEO]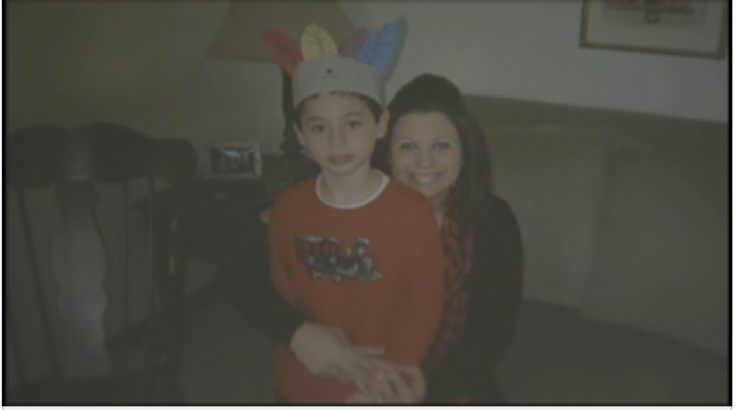 For a Pennsylvania mother, time is of the essence. Ange Dellavecchio is planning the best birthday surprise for her 8-year-old boy with autism: clocks — and lots of them.
Her son, Andrew "A.J." Greene, has a strong fondness for them, so to ensure nothing short of an unforgettable surprise, Dellavecchio decided to reach out to social media. She created a Facebook group, AJs Clock Surprise, to ask the public to help her reach her goal of 100 clocks to cover his bedroom wall-to-wall. As of Friday evening, the page had 1,494 members.
"I just thought for his birthday, 'How cool would it be to see how many clocks he could get from friends and family?' And then they shared it, and it just … spread all around," Dellavecchio told WXPI. "It's not just about him getting clocks, but about spreading awareness of autism, different interests, and acceptance."
Ten days in, the clocks have started arriving at his home — one from as far as British Columbia, Canada, WXPI reported.
Want to help Dellavecchio make this an extraordinary birthday on March 20? Send a clock to A.J.'s home:
Andrew Greene
P.O. Box 35
Latrobe, PA 15650
Published by Medicaldaily.com