86-Year-Old Runner, Joy Johnson, Dies After Finishing New York City Marathon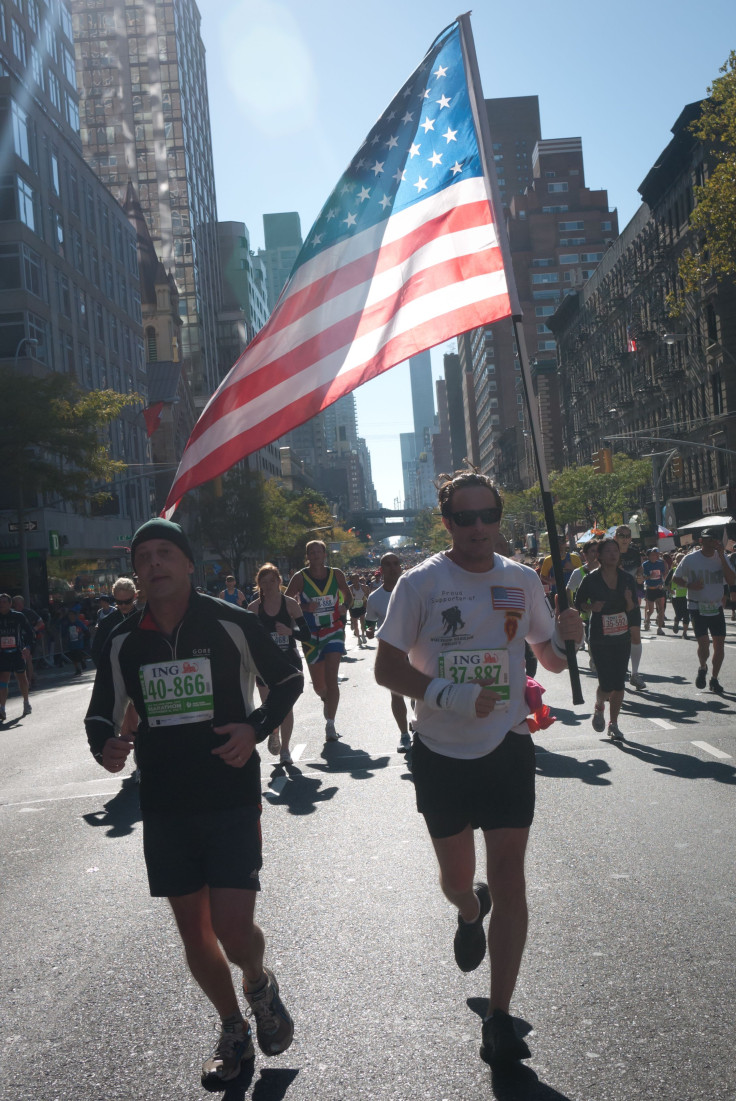 Joy Johnson had previously said that she wanted to die running. The 86-year-old runner, who has completed 25 consecutive New York City marathons, died one day after finishing her last race on Sunday.
Around mile 16 of the marathon, Johnson fell and suffered cuts to her face, but she resumed her run to cross the finish line anyway. The next morning, Joy Johnson stood outside the Today show studios with her marathon medal for her annual tradition of saying hello to Al Roker. Just minutes after her interview, she collapsed and was taken to Bellevue Hospital, where she was pronounced dead.
Johnson didn't start running until her late 50's, in 1985, after working as a physical education teacher. She had previously told people that she did not want to be resuscitated if she collapsed while running, so she wasn't worried about training herself hard every year, running as many miles as people half her age. "I always say I'm going to run until I drop," Johnson reportedly said in the past. "I'm going to die in my tennis shoes. I just don't know when I'm going to quit."
Johnson's daughter, Diana Boydston, told the Wall Street Journal that "[s]he went out happy. She couldn't have asked for more than that, except maybe a few more years."
Johnson was the oldest female to compete in the NYC marathon this year, making the race in 7 hours and 57 minutes. Fauja Singh, another old runner at the age of 102, had run marathons at age 100 but has since retired from competing.
In 2008, the Wall Street Journal interviewed Johnson in a video about her workouts, marathons and love of running.
Published by Medicaldaily.com