99% Of Alzheimer's Drug Trials In The Past Decade Have Failed, And There's An 'Urgent' Need To Improve Therapies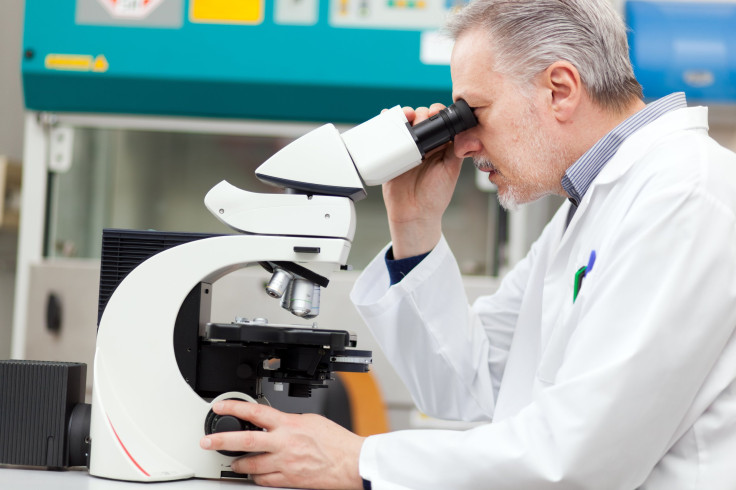 In a new study published in Alzheimer's Research & Therapy, scientists report that only one new Alzheimer's medicine has been approved since 2004. Over 99 percent of drug trials for the disease have failed over the past decade, leaving scientists concerned that there are virtually no new therapies to treat the disease — despite the fact that the Obama administration has poured funding into fighting it.
The researchers note that the drug failure rate for Alzheimer's is much higher than for other diseases like cancer. It's especially alarming since incidences of Alzheimer's are growing and will continue to rise significantly as baby boomers age. By 2050, the number of people aged 65 and older with Alzheimer's disease might triple from five million to up to 16 million, according to the Alzheimer's Association.
The study was led by Dr. Jeffrey Cummings of the Cleveland Clinic Lou Ruvo Center for Brain Health in Las Vegas. It found that between 2002 and 2012, 99.6 percent of drug trials that aimed to prevent, cure, or treat Alzheimer's symptoms had either failed or been discontinued. In cancer research, meanwhile, there was an 81 percent rate of failure.
"The authors of the study highlight a worrying decline in the number of clinical trials for Alzheimer's treatments in more recent years," Dr. Simon Ridley of Alzheimer's Research UK told the BBC. "There is a danger that the high failure rates of trials in the past will discourage pharmaceutical companies from investing in dementia research. The only way we will successfully defeat dementia is to continue with high quality, innovative research, improve links with industry, and increase investment in clinical trials."
Many times, drugs that appear promising in early-stage studies end up not working out as planned in large-scale trials. Over the past 30 years, researchers have targeted various aspects of the disease, such as beta-amyoid, the main component of the plaques covering the brains of Alzheimer's patients; tau proteins, a chief part of tangles; inflammation, and insulin resistance. But according to the study, only one drug proved effective: Memantine, which is used to improve memory. Memantine can delay symptoms temporarily, but also causes side effects like headaches, constipation, and dizziness. The Food and Drug Administration has approved several other drugs along with memantine, which can be used to treat Alzheimer's symptoms. They work to increase neurotransmitters in the brain.
According to the Alzheimer's Association, about 50,000 volunteers are "urgently" needed to participate in over 100 clinical trials regarding Alzheimer's and other forms of dementia.
Source: Cummings J, Morstorf T, Zhong K. Alzheimer's disease drug-development pipeline: few candidates, frequent failures. Alzheimer's Research & Therapy. 2014.
Published by Medicaldaily.com