AbbVie Gets Option On Early Argenx Cancer Drug For $40 Million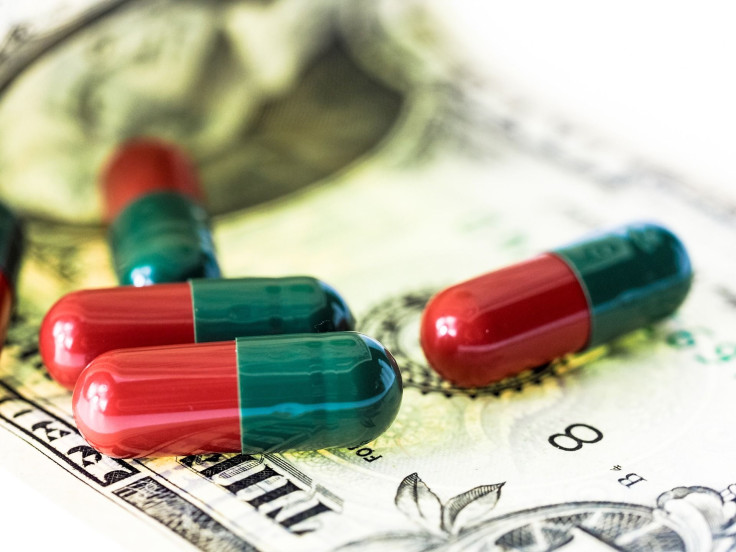 AbbVie has acquired an option on an early-stage immuno-oncology drug from biotech company Argenx, giving the U.S. drugmaker access to a treatment with the potential to block a biological pathway that allows cancers to grow.
Dutch-Belgian Argenx will receive $40 million upfront from AbbVie for the exclusive option to license ARGX-115 and near-term preclinical milestones of $20 million, the two companies said on Thursday.
Argenx is entitled to additional development, regulatory and commercial payments of up to $625 million, if certain targets are achieved, as well as royalties on eventual sales of the experimental drug, which is in pre-clinical development.
Finding ways to modulate the body's immune system to fight tumors is one of the hottest areas of cancer research and drugmakers are racing to develop new approaches.
ARGX-115 works by targeting a protein called GARP believed to contribute to the immunosuppressive effects of T-cells.
(Reporting by Ben Hirschler; editing by David Clarke)
Published by Medicaldaily.com