Online Abortion Services May Be A Safe Way To End Pregnancies, Study Finds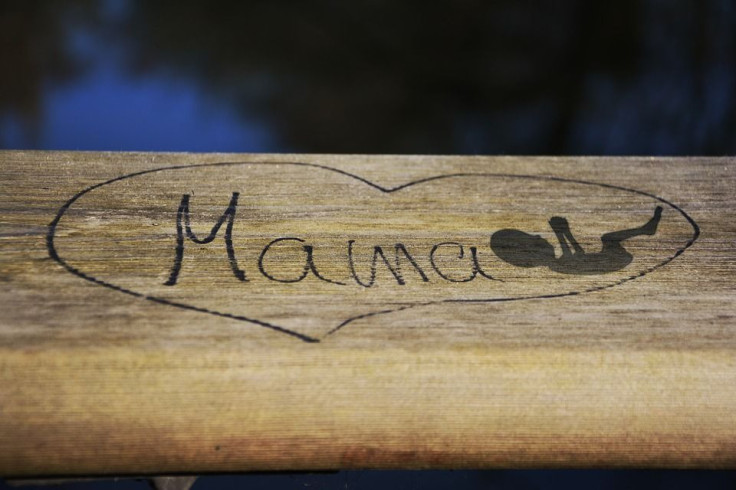 Many women around the world put their lives at risk when they choose dangerous abortion methods due to their country's strict pro-life laws. Some will even turn to the Internet to get access to services and pills that are otherwise inaccessible. According to a new study, online abortion clinics may be a safe and effective alternative.
The study, published in the British Medical Journal, looked at data from 1,000 women who ordered abortion pills online. The researchers found that the women were able to safely terminate their pregnancies and knew when to seek medical attention if it was necessary. All of the women in the study lived in two regions of Ireland, where abortion laws are some of the most restrictive in the world.
Read: How Abortions Are Performed, And What Happens During Different Methods
Nearly 95 percent of the women in the study successfully ended their pregnancies. A small number of them reported needing either blood transfusion or antibiotics. No deaths were reported.
"For the millions of women worldwide living in areas where access to abortion is restricted, the findings show the vital role played by self sourced medical abortion in providing an option with high effectiveness rates and few reported adverse outcomes," the authors conclude in a statement.
Read: Effects Of Abortion On Women's Mental Health: Pregnancy Termination Does Not Lead To Depression, Anxiety: Study
In an editorial accompanying the study, the authors note their findings are consistent with abortion outcomes where both in-person and online services are legal. "Clinicians prepare women to detect potential complications and to seek advice and treatment in timely way. Recognising this, routine follow-up is no longer recommended by WHO guidelines," they write.
Despite the seemingly positive results, the anti-abortion group, Precious Life, said the research has "no credibility," according to the BBC.
There's "no such thing as a safe abortion," Precious Life's director Bernadette Smyth said.
The authors make it clear that one of the limitations of their study is that the data is self-reported. However, strengths of their work include the large sample of women and high follow-up rate.
See also: Abortion Study 2016: Most Women Didn't Struggle With Decision To Terminate
Reproductive Rights For Men: Swedish Group Proposes 'Legal Abortion' For Males To Terminate Parental Responsibilities
Published by Medicaldaily.com