Abusive Swaddling: California Sisters Nazila and Lida Sharaf Accused of Child Abuse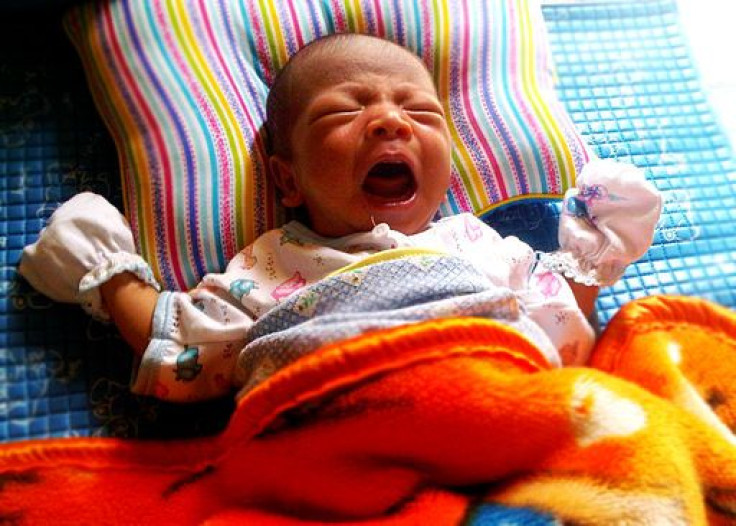 Two California daycare workers landed in police custody on Wednesday after being accused of abusive swaddling.
"They basically restrained these children, almost like a boa constrictor," Officer Steve Goard told the Oakland Tribune. "All of these children could have died in the process of binding these extremities."
Abusive swaddling is the frowned-upon practice of wrapping an infant in their blanket so tight that their movement is restricted, forcing them to fall asleep. Not only can this damage the child's developing body, but it can also cause respiratory problems.
This dangerous form of child rearing is considered one of the main contributors to sudden infant death syndrome (SIDS). The American SIDS Institute estimates close to 2,500 "crib deaths" each year in the United States, a number that's down from past years.
Nazila, 35, and Lida Sharaf, 33, owned and operated the Universal Preschool LLC in Livermore where they were accused of these crimes. The daycare has been shut down by authorities pending further investigation.
Children who the women reportedly abused were between the ages of seven and 11 months.
"Two of the daycare facility employees were binding at least seven of the children's upper torso and legs with blankets and other cloth type materials in order to restrict the child's movement during naptimes," the Livermore police department said in a statement.
"The suspects tightly wrapped the victims with blankets and other cloth material, which were secured with knots. The tightly wrapped cloth material restricted the victim's ability to breathe comfortably and move their extremities."
Police were tipped off by a disgruntled 19-year-old ex-employee. The sisters now face four counts of misdemeanor child neglect and abuse and three counts of felony child neglect and abuse.
Published by Medicaldaily.com