Accidental Prescription Overdoses Rise For The 11th Year, What's Killing Americans?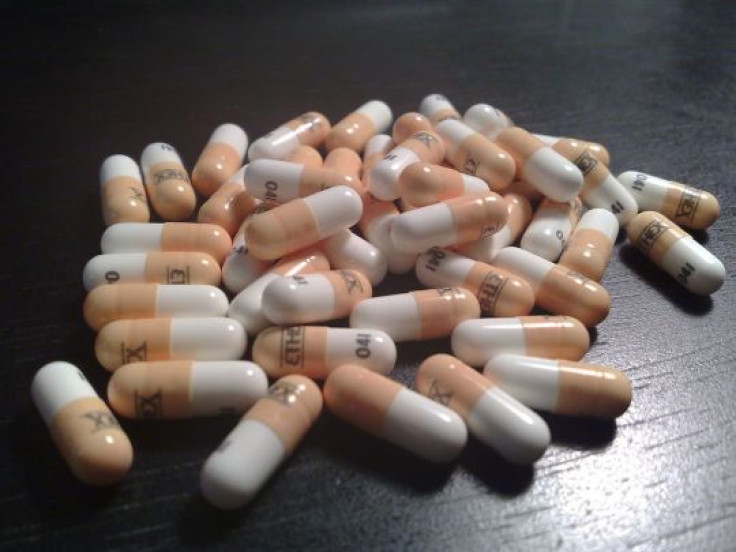 A report published Tuesday in the Journal of the American Medical Association showed that, for the 11th straight year, deaths due to prescription overdoses continued to rise.
The report said that the increase in overdose-related deaths resulted in 38,329 deaths. Just about half of all overdose-related deaths were driven by prescription drugs and killed 22,134 people. Most of these prescription related deaths, 16,651 deaths, were a result of opioid medicines. These types of pain killers include Oxycodone, Morphine, Vicodin and Oxycontin.
Oxycontin and Vicodin accounted for almost 75 percent of all prescription-related overdose deaths.
These prescription pain killers were responsible for a 7 percent increase over the previous year, 2009. In total, the rate of all overdoses rose 3.6 percent year on year from 2009 to 2010. Additionally, from the years 1999 to 2010, death from prescription drugs had quadrupled.
Shockingly, the report indicates that 74 percent of the deaths were accidental, but they offered little in the way of reasoning for this.
Possibilities for accidental overdose include patients that misread or misunderstand the dosing instructions, mismanagement of pain on the part of the doctors and the patients or both parties not realizing how addictive these medications truly are.
Interestingly, the LA Times reported, last year, that prescription drug overdoses during the past decade far outnumbered the amount of deaths caused by heroin and cocaine combined.
Aside from pain killers, Valium and other anti-anxiety drugs contributed to around 30 percent of the deaths from overdosing.
Dr. Thomas Frieden, director of the CDC, said the data showed a need for more prescription drug monitoring programs at the state level, and more laws shutting down "pill mills" -- doctor offices and pharmacies that over-prescribe addictive medicines.
The report in the Journal of the American Medical Association can be found here.
Published by Medicaldaily.com