Accidental Vasectomy: Blundering Doctor Mistakenly Gives Man Vasectomy, Possibly Leaving Him Infertile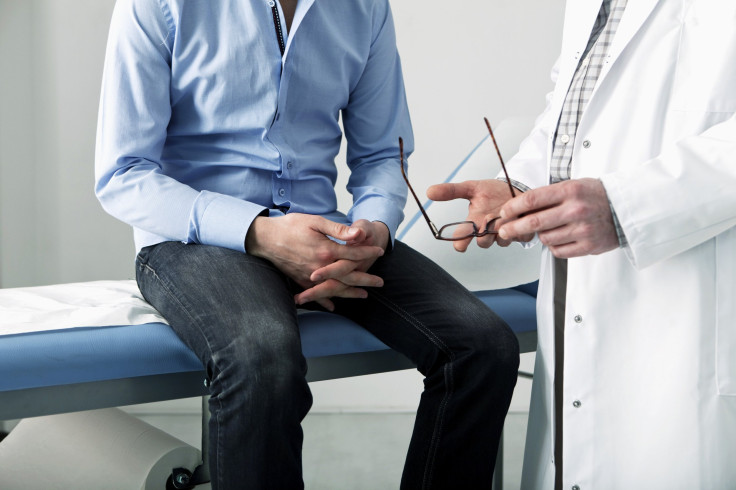 A young British man who went to the hospital for a small operation ended up receiving an accidental vasectomy by a mistaken surgeon, possibly leaving him unable to have children.
Doctors at Royal Liverpool Hospital accidentally performed the vasectomy — which causes male sterilization — on the man who thought he would be receiving a urological procedure. "We have apologized unreservedly to the patient and are offering him our full support," said Dr. Peter Williams, medical director of the hospital, according to The Liverpool Echo. The hospital described the blunder as a "never event," saying it should never have happened.
A vasectomy is a form of permanent birth control for males, and involves the severing of the vasa deferentia, which is then tied and sealed in order to prevent sperm from entering the ejaculation stream. After this operation, sperm cannot exit the body from the penis; they are still produced by the testicles but instead are absorbed back into the body.
The patient, who was not identified, will be undergoing a vasectomy reversal — which has a success rate of about 55 percent if performed within 10 years of the vasectomy. However, the patient will have to wait to see if the hospital's mistake will be rectified.
"We can confirm a patient who was scheduled to have a different minor urological procedure was wrongly given a vasectomy," Williams stated. "We greatly regret the distress this has caused him…This is a serious incident and we are investigating this fully to understand why it occurred and how we can ensure it does not happen again."
During a Royal Liverpool and Broadgreen University Hospitals NHS Trust board meeting, chief executive Aidan Kehoe said the World Health Organization (WHO)'s surgical safety checklist "had not been followed" when the procedure had taken place. It's possible that the patient will receive up to $150,000 in compensation for the slip-up.
Published by Medicaldaily.com