Accused Colorado Gunman Saw Three Mental Health Experts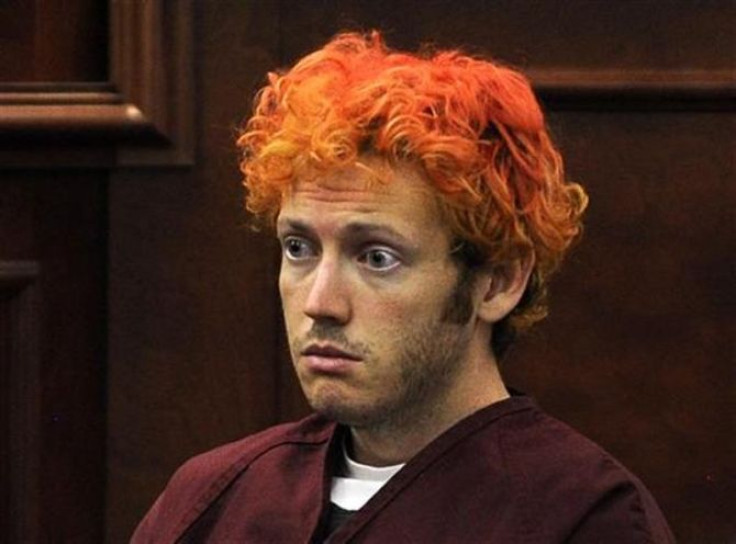 Accused Colorado gunman James Holmes, charged with killing 12 people in a movie theater rampage last month, saw at least three mental health professionals at the University of Colorado before the shooting, a CBS News affiliate reported on Tuesday.
Holmes is accused of opening fire in a midnight screening of the new Batman movie "The Dark Knight Rises" in a Denver suburb, killing 12 people and wounding 58 others. His attorney has said in court that Holmes suffers from an unspecified mental illness and had tried to get help.
Court papers filed by defense attorneys in July said Holmes had been a patient of the medical director for student mental health services on campus, Dr. Lynne Fenton, before he filed paperwork to drop out of a competitive neuroscience graduate program.
But local CBS affiliate KCNC-TV, citing unnamed sources, reported that he had seen at least three mental health professionals associated with the university but did not name them. Reuters could not immediately verify the report.
How long Holmes met with the additional professionals and the extent to which they were involved in his mental health treatment was not clear, KCNC-TV reported.
University of Colorado Denver Anschutz Medical Campus spokeswoman Jacque Montgomery declined to comment on whether Holmes had seen three mental health professionals on campus, citing a court-issued gag order.
She did confirm that the university had obtained an attorney in addition to the two hired for Fenton. That attorney, Cathy Greer of Denver law firm Wells Anderson & Race, did not immediately respond to a request for comment.
As in many states, mental health care providers in Colorado must warn authorities of potential violent behavior only when a patient has communicated a serious threat of imminent physical violence against a specific target.
Previous media reports had said that Fenton reported Holmes to a campus threat assessment team and a campus police officer over concerns about her patient.
Holmes is being held without bond and in solitary confinement at the Arapahoe County jail. Prosecutors have not yet decided whether they will seek the death penalty.
@ 2012 Thomson Reuters. All rights reserved.