Acid Attack In Western Zanzibar: 2 British Victims Return Home For Treatment As Police Launch Manhunt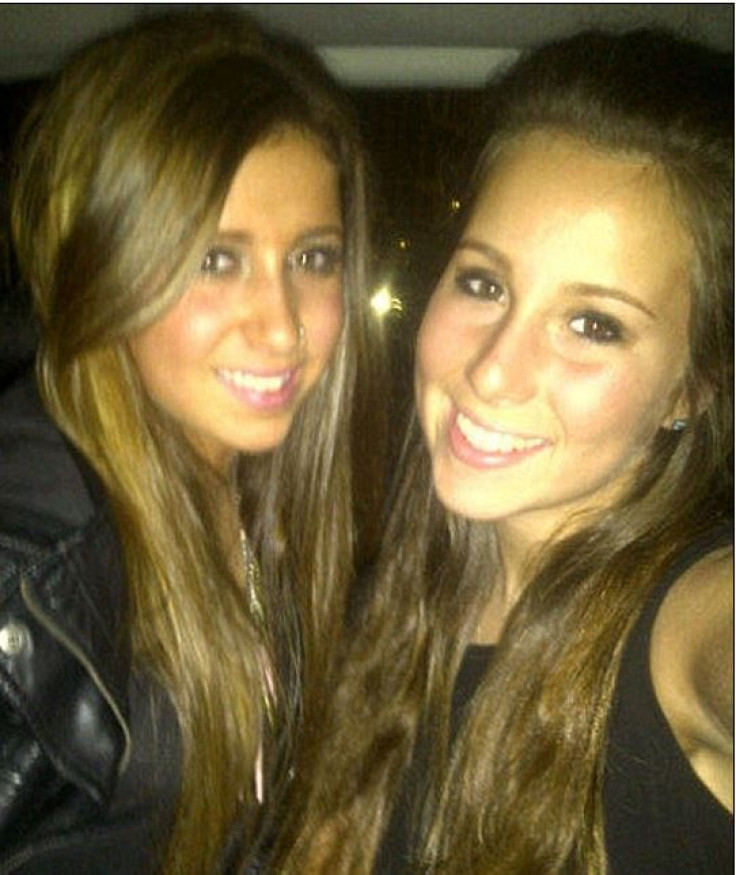 Two teenage British women, who were visiting the Indian Ocean island of Zanzibar off East Africa, were assaulted with acid on Wednesday night by suspected Muslim youths. Volunteer teachers, Katie Gee and Kirstie Trup, were flown into London on Friday to reunite with their families and begin extensive treatments for their burns.
According to commissioner of police, Mussa Ali Mussa, a few locals had witnessed the attack, which took place on a narrow street in Stone Town, a popular tourist location, as the two girls were on their way to an Ethiopian restaurant. The witnesses described the attackers as two youths on a motorbike.
Seven people were originally taken into custody as suspects; however, five have been released while two remain at Zanzibar Police headquarters. "Unfortunately many are not providing clear information about the incident to lead us to specific conclusions yet. We need more time to continue with the investigation and more of our investigators are out in the field," said Mkadam Khamis, regional police commissioner, as the manhunt continues.
The Zanzibar government is currently offering a reward of 10 million Tanzanian shillings, which translates to £3,970 or $6,170, for any information that will lead to the capture of the attackers. Zanzibar President Ali Mohammed Shein said that the assault has "brought chaos and confusion to our country and outside."
It is unknown if the acid will permanently disfigure the young girls, but Katie's father Jeremy Gee said, "The photographs I have seen are absolutely horrendous. The level of the burns are beyond imagination."
According to the Acid Surivors Trust International, acid violence victims are often women and children, and attackers intentionally target the victims' faces in order to disfigure and blind them. Acid violence is a worldwide horror and is not restricted to a particular race, religion, or geographical location. However, the girls' friends believe that they were being attacked because they were Jewish, while police refuse to link the attack to rising religious tensions in the area.
It wasn't the first time that the pair was attacked. According to a friend of theirs, Oli Cohen, 21, Katie had told him that they were attacked when the girls were walking through the town singing; a Muslim woman began shouting at Katie and then hit her in the face. The girls, who are now two of the 1,500 cases of acid violence recorded around the world each year, were attacked on the predominantly Muslim island on the last day of Ramadan.
Katie's mother, Nicky Gee, fought back tears as she was reunited with her daughter at the hospital Friday afternoon for treatment. The victims were flown to RAF Northolt, where they were then transported by ambulance to the Chelsea and Westminister Hospital for urgent treatment.
"I've spoken to my daughter- her whole face and body is burned. They were dressed appropriately, they just attacked two young girls," said Nicky.
Zanzibar investigators have identified the substance thrown on the girls as battery acid.
Kirstie's father, Marc, said that the girls were "inconsolable" and still in pain. "Both girls are very shocked and very frightened."
Published by Medicaldaily.com