Acne Treatment For Men: 8 Effective Skin Care Routines Based On Science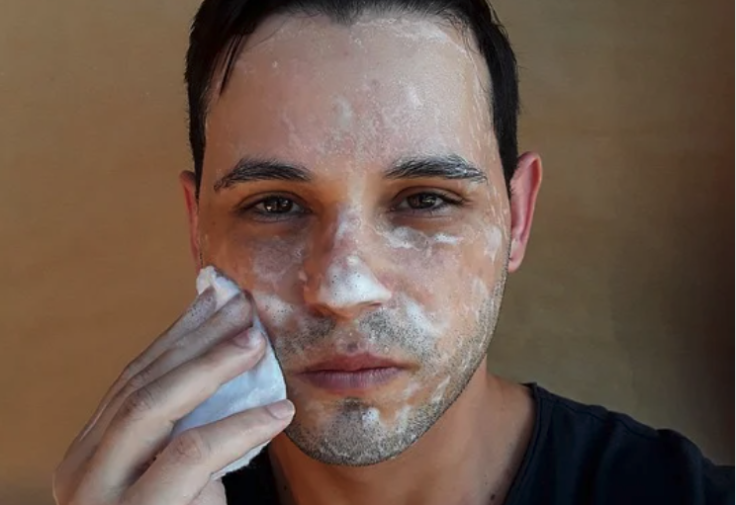 Acne vulgaris, commonly known as acne, is a common skin condition that can be persistent and hard to treat. This condition arises when the pilosebaceous unit (hair follicles) beneath the skin becomes clogged. It is typically rampant during adolescence but can continue as you age.
When oil and dead skin cells fill the pores, breakouts can occur. Anatomically, men's skin is naturally oilier and more prone to acne due to larger pores. While less talked about, men should take good care of their skin too. Here's a quick guide on how to treat acne.
1. Make sure you have clean skin
Acne is not caused by dirty skin but cleansing can help wash off excess sebum, impurities and sweat that can eventually clog your pores.
Steer clear from heavy cream cleansers and opt for a facial wash that contains active ingredients like salicylic acid. Beta-hydroxy acid is good for reducing acne and gently exfoliating the skin for clearer pores. Geologie offers the best acne face wash for everyday use.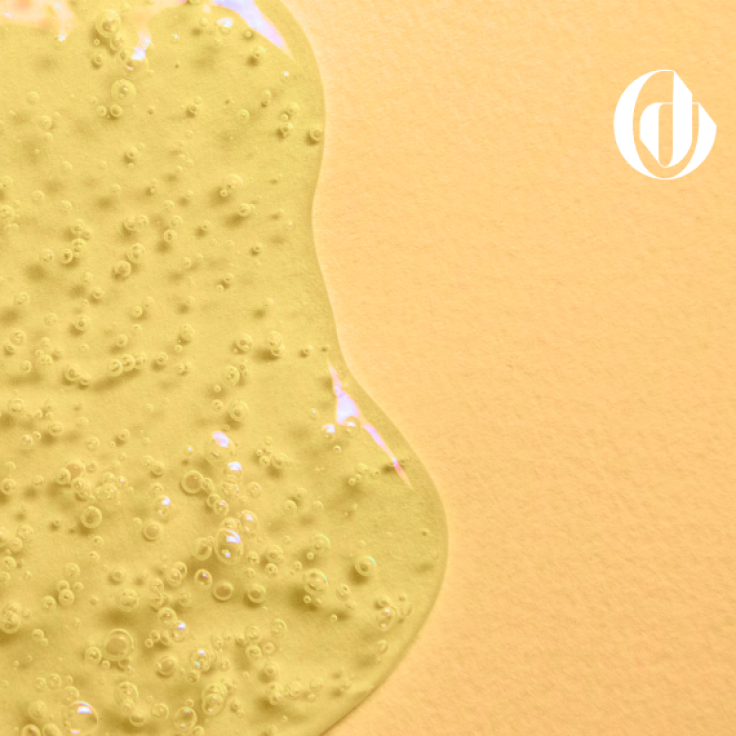 Other things to avoid when shopping for the right facial wash are fragrances and astringents. These can aggravate the skin and make your skin problems worse. The No-Nonsense Charcoal Cleanser from Lumin is a good option. It helps with excess oil, dead skin and clogged pores. Lumin has a variety of men's skincare products created for specific skin types. They can also suggest regimens that can effectively solve specific skin problems.
Wash your face in the morning and before going to bed to achieve the best results. Be careful not to overdo your cleansing ritual. Washing your face more than twice a day can also cause skin damage.
2. Moisturize your skin
Acne treatments like those that contain benzoyl peroxide can dry your skin. This is why a moisturizer is an important part of your skincare routine if you're treating acne.
A simple everyday moisturizer like this one from Facetory can do wonders for your skin. Facetory offers free shipping within the US for a limited time.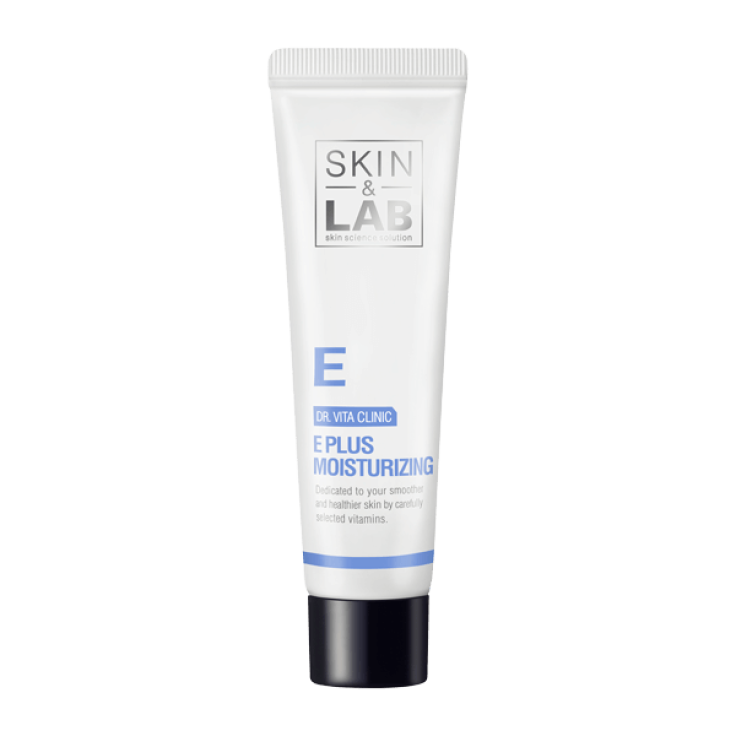 You can also try a face serum. The AP Botanics Acadia Natural Day Face Serum is a hydrating serum that calms the skin and has anti-inflammatory properties.
3. Apply sunscreen
According to dermatologists, applying sunscreen is essential especially if you have acne-prone skin. This is because the skin is extra sensitive to sunburn when treated with acne medications. However, not all sunscreens are made equal. Most sunscreens have a thick consistency which is not ideal for skin with acne. Healthcare professionals recommend products that are oil-free, fragrance-free and light on the skin. We recommend the SPF30 Unisex Face Sunscreen from Geologie as its formula is perfect for acne-prone skin.
Provides maximum protection from UVA and UVB rays. Oil and fragrance-free.

geologie.com
4. Pay attention to your pores
As we have mentioned, the larger pores in men's skin contribute to the development of acne. For those with follicular prominence or large pores, some products can help reduce their size. Topical retinoids are great for this purpose and for treating acne at the same time.
The Aperire Be Frozen Pore Mask can give your pores a thorough cleaning and a tightening effect.
5. Be mindful when you shave
Shaving is a part of most men's grooming routine. When faced with acne, this menial task can be extra difficult. It is important to be very careful when shaving over acne and acne blemishes. One Blade razors are made of premium-quality materials that ensure an easy and clean shave. Dull razors can make your breakouts worse.
If you're suffering from cystic acne, you should use a beard trimmer instead. Hold off from completely removing your hair to avoid irritation.
6. Choose the right OTC medications for your acne
When using over-the-counter medication, it is best to start with the lowest strength. Look for active ingredients that specifically target acne. Here are common active ingredients:
Benzoyl peroxide
Salicylic acid
Alpha hydroxy acids
Sulfur
Start by looking for products with benzoyl peroxide. This ingredient is generally well-tolerated by most people and can kill the bacteria responsible for acne. Available OTC products can contain from 2.5% to 10% of benzoyl peroxide. For fewer side effects, start with the lowest concentration as they can work as well as higher concentrations in some cases.
When using acne products, it is important to gradually increase the strength of the product to help your skin adjust to the treatment. For persistent acne, using different products with different active ingredients can be more effective. Use them separately in the morning and at night to prevent irritating the skin.
7. Do not stress
There is no one-size-fits-all solution when it comes to acne. You may have to experiment and see what works best for your skin. These treatments will not work instantly as treating acne takes time. Results will not always be visible right away.
Studies show that stress plays a part in worsening acne. Although it does not cause acne directly, researchers have found that wounds heal slower when a person is stressed. This includes acne. Therefore, it is important to remain calm and relieve yourself from stress during breakouts.
8. Contact your dermatologist
Sometimes, over-the-counter medication is not enough. If your acne continues to persist, it's time to see a dermatologist. They will be able to recommend the best treatment options for your acne with a more personalized approach.