Actor Johnny Depp Feared for His Life in Airplane Scare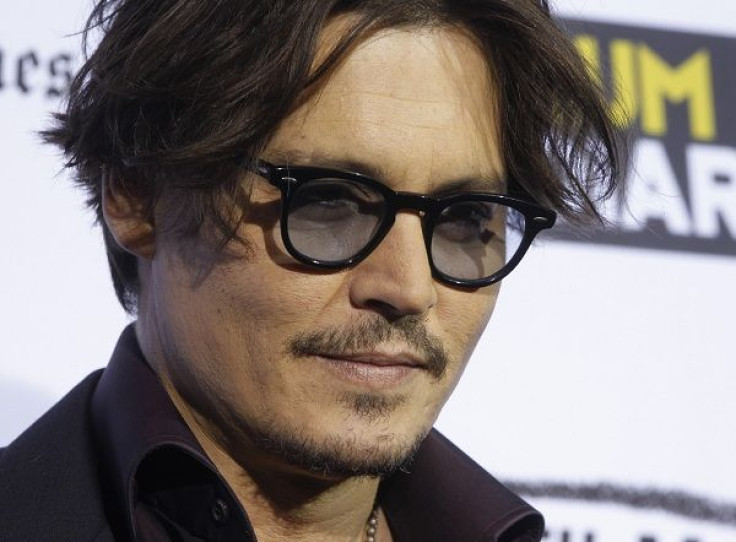 American actor Johnny Depp recalled a near death experience aboard a plane in a recent interview.
Depp was flying to Los Angeles on a private jet with his director Bruce Robinson from the film "The Rum Diary," when the engines cut out, leaving them terrified, Depp told the San Francisco Chronicle.
"The plane just shut down. The sound of the engines stopped. There was silence. Bruce and I were looking at each other and I think I said, 'Is this it?' It was like this weird extended moment when you're just floating for a second and you could feel this unpleasant descent," Depp said, according to the paper.
"Nobody said a word except for Bruce and I, sitting next to each other saying, 'Oh s--t! This is death; I guess this is how it goes down.' Then we burst into hysterical laughter at the idea that this was how we were going to die."
But the scare ended. Depp said that suddenly the engines started back up again and the plane climbed back up.
"I guess you could say that was a big bonding experience for Bruce and me," the actor said according to the Chronicle.
Published by Medicaldaily.com