Actress Karen Black Tops Fundraising Goal For Experimental Cancer Treatment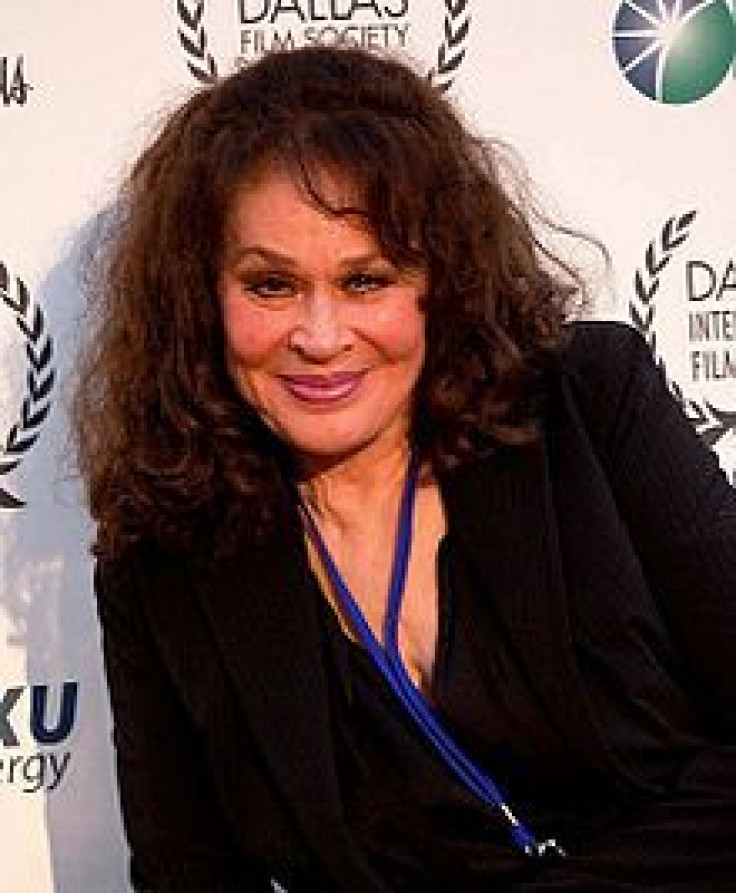 The Internet moves fast. Hollywood actress Karen Black plans to receive potentially life-saving surgery within the next three weeks after crowdsourcing her two-year battle with cancer.
The fundraising effort for an experimental pancreatic operation surpassed a goal of $32,000 yesterday after launching March 14.
Black, 73, starred in more than 40 films but is best known for her 1970s-era work, when she received an Oscar nomination for "Airport 1975," working with megastars such as Jack Nicholson, among others. Her husband, Stephen Eckelberry, posted to the "GoFundMe' webpage "Help Karen Beat Cancer," on Monday, thanking supporters for the help.
"If you've ever enjoyed her work, now is your chance to reach back to Karen - because Karen needs your help," he said. At that time, donations had surpassed $36,000.
"Karen and I are touched beyond belief," Eckelberry said, adding that he'd apprise supporters of Black's progress as she travels to Europe for an experimental treatment unavailable in the United States.
Black was diagnosed with ampullary cancer in late 2010, receiving surgery immediately afterward to remove a third of her pancreas. She then received chemotherapy and radiation and was pronounced free of cancer the following summer. The end of 2011, however, brought a new tumor and more surgery, after which the cancer began to spread. Black underwent alternative treatments but was left "completely debilitated" and "most bed-bound," Eckelberry said.
Though crowd-funding began in the 16th century with joint book-printing ventures, modern medicine and telephonic technologies provide a new twist. With life at stake, more people are joining artists and entrepreneurs in seeking money online.
Brad Damphousse, CEO of GoFundMe, said the site's users alone raised more than $6 million last year for medical-related causes, with that category attracting 17 percent of the site's total donations. The website takes an 8 percent cut on such donations.
Published by Medicaldaily.com