Actress Michelle Monaghan Reveals She Had Skin Cancer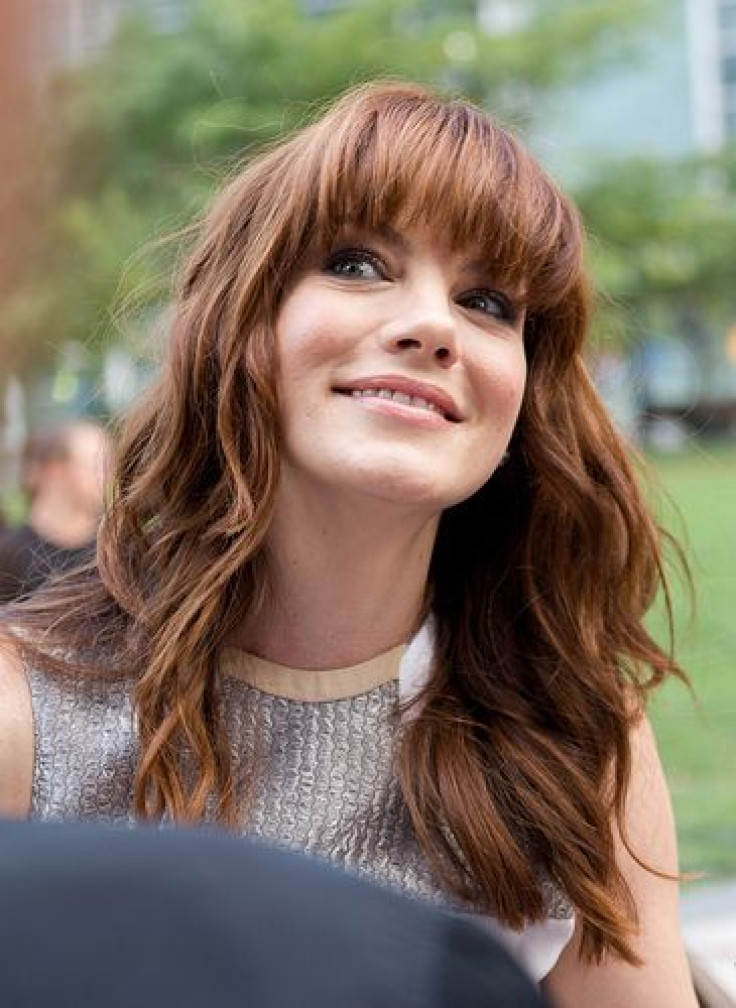 Michelle Monaghan, an actress in movies such as Mission Impossible III, Made of Honor, Source Code, has revealed she was diagnosed with skin cancer.
"A few years ago I had a mole on the back of my calf, and he was adamant that I get it checked," she told Health Magazine for its upcoming issue.
Monaghan's husband, Australian graphic designer Peter White, is the one who caught a strange-looking mole that turn out to be skin cancer.
Monaghan adds that were it not for White's "keen eye," she might not have had her cancerous mole removed.
"In Australia, they're very aware of skin cancer. I finally went and it was skin cancer.
"I had quite the chunk taken out of my leg, I'm so grateful he noticed it,"
Skin cancer is the most common form of cancer in the United States. In the United States in 2007, nearly 60,000 people were diagnosed with melanomas of the skin, and over 8,000 died from it, according to the Center for Disease Control and Prevention (CDC).
The CDC recommends people in the sun, seek shade, cover up, get a hat, wear sunglasses, and use sunscreen.
It also recommends wearing sunscreens with an SPF (Sun Protection Factor) of 15 or higher
No sunscreen should be expected to stay effective longer than two hours without reapplication, according to Skincancer.org
Published by Medicaldaily.com