Actress Mischa Barton Speaks Out About Breakdown That Landed Her In The Pysch Ward: 'I Needed To Take Time For Me' [VIDEO]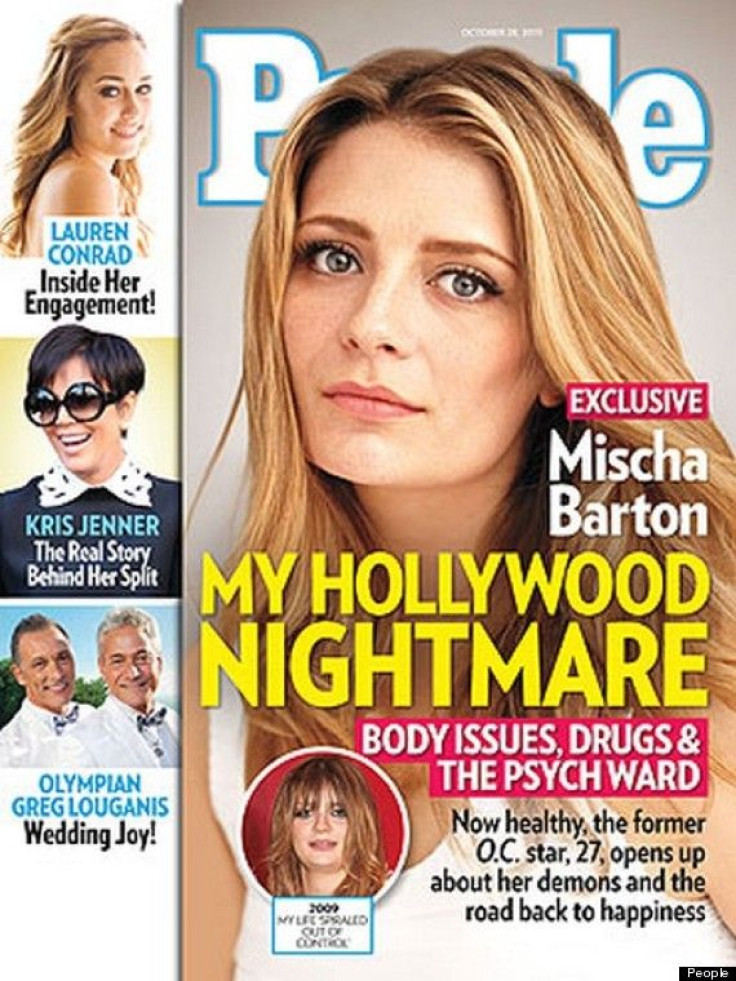 In the latest issue of People magazine, actress Mischa Barton reveals the story behind her very public breakdown in 2009, which landed the former television starlet in the psychiatric ward of a California hospital.
"It was a full-on breakdown," Barton told People. "I went through a tough spot where everything compounded on me, and it was like a perfect storm, like everything was happening to me at once."
Barton says the pressure of being young in Hollywood began to take its toll on her emotionally. She was a star in the cast of the popular television series The O.C. at the time, but she was only 17-years-old. The pressure to be thin, but not too thin, led her into a downward spiral that included alcoholism and drug addiction. She said that as her weight fluctuated and she began hearing rude comments in the press, she turned to drugs and alcohol to cope.
"When you're 16, you're not what you are at 25," she said. "I was really young and just had not filled out at all. Not everybody stays the same body type. It was always 'She's too skinny, she must be sick.' Then it was, 'She's too big.' I was never the right weight."
In 2009, everything came crashing down after Barton's parents unsuccessfully staged an intervention. She took Xanax and blacked out. That incident landed her in the psychiatric ward at Cedars-Sinai hospital under a 5150 hold, which is an involuntary court-imposed stay. Reports said that Barton was forced to stay in the hospital because she was suicidal.
"I was never suicidal," she told People. "I was just overworked and depressed. But one slip of the tongue in a heightened moment and you find yourself in that situation."
At 27, Barton says that after taking some time out of the spotlight, she's ready to resume her acting career. She's sober, confident, and reinvigorated.
"I needed to take this time for me," Barton said. "I've learned a lot. I'm stronger now and excited for what's ahead."
Published by Medicaldaily.com