Actress Zsa Zsa Gabor in 'Very Unstable' Condition at Hospital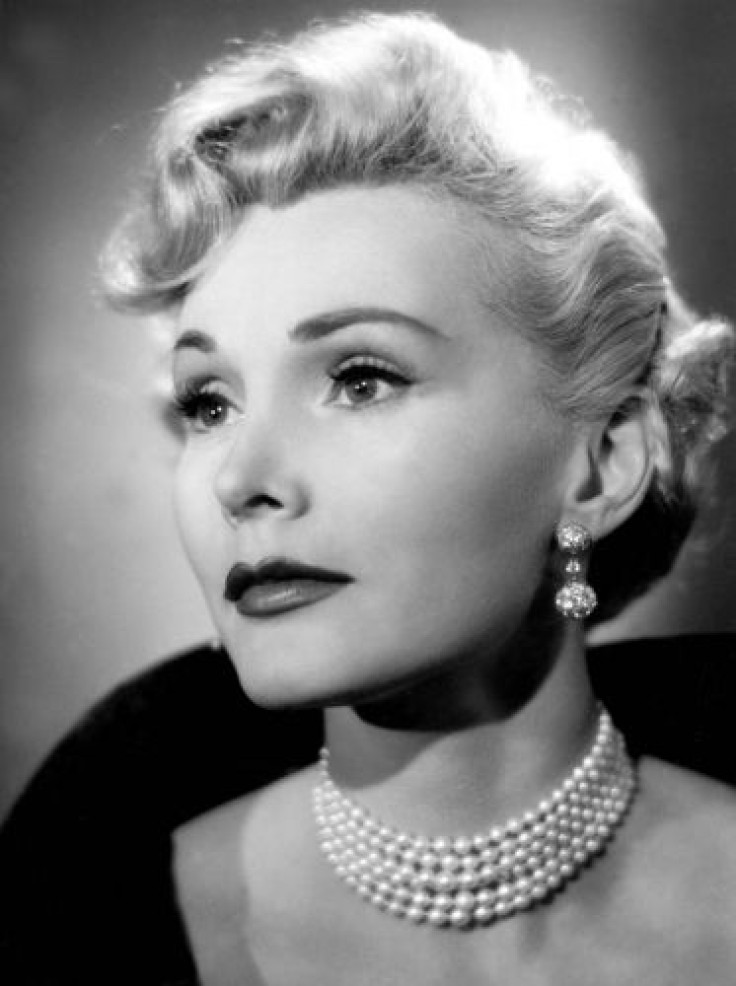 Actress Zsa Zsa Gabor was rushed to a Los Angeles hospital Saturday morning and was in "very unstable" condition.

The Hungarian actress had lost consciousness when she went to the hospital, according to Reuters.
She also had a high fever, high blood pressure and bleeding from a tube in her stomach, her husband Prince Frederic von Anhalt said, according to the Associated Press.

"She is in a very unstable condition", he told Reuters.

The 94-year-old actress has been hospitalized numerous times since July 2010 when she broke her hip.

Zsa Zsa Gabor has appeared in 1958's "Queen of Outer Space" from 1958 and most recently in "Moulin Rouge" with Nicole Kidman.
Published by Medicaldaily.com