ADD Risks: In Child Suicide, Most Common Mental Health Diagnosis Is Attention Deficit Disorder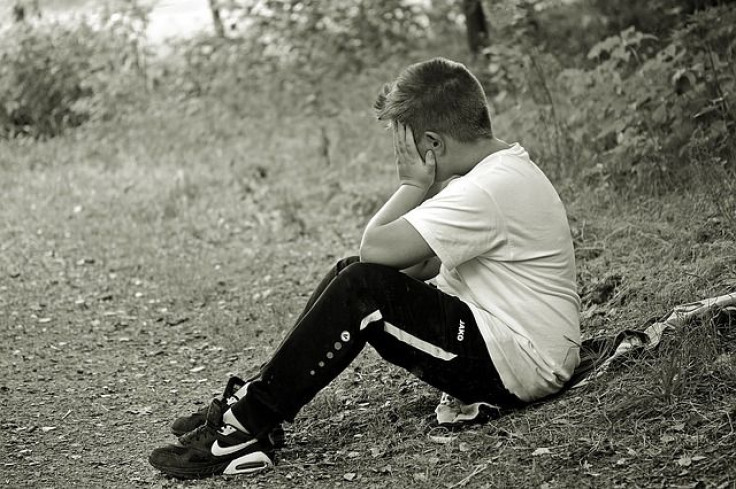 Suicide is always a hard topic to address, and losing a child to suicide can be especially difficult for a family to comprehend. Although many individuals who choose to take their own lives often suffer from depression, a new study has found that attention deficit disorder (ADD) is actually the most common mental health diagnosis among children under 12 who die from suicide.
Nearly a third of the children aged five to 11 who were considered for the study had a known mental health problem. The very young who died by suicide were most likely to have had attention deficit disorder, or ADD, with or without accompanying hyperactivity. These findings suggest that suicide among children may be more impulsive than it is in older individuals, The New York Times reported.
In addition, the report also found that the number of black children who killed themselves had almost doubled since 1993 while the rates for white children of the same age group had declined.
The researchers emphasized that the findings cannot definitively link ADD with youth suicide, and more research will need to be conducted to fully understand the link. However, the information could prove useful in helping to prevent these tragic events from happening again.
For the study, now published online in the journal Pediatrics, researchers looked at the deaths of 87 children aged 5 to 11 and 606 adolescents aged 12 to 14, The New York Times reported. Although ADD was the most common mental health condition for the younger age group, nearly two-thirds of early adolescents who took their lives struggled with depression.
This is not the first study to link ADD and suicide. In July, another study published online in the journal Child: Care, Health and Development, researchers in Canada found that 46 percent of women with ADHD had seriously considered suicide, 36 percent had generalized anxiety disorder, 31 percent had a major depressive disorder, and 39 percent had a substance abuse problem at some point in their lives.
Source: Sheftall AH, Asti L, Horowitz LM, et al. Suicide in Elementary School-Aged Children and Early Adolescents. Pediatrics. 2016
Read More:
Adult Women Diagnosed With ADHD May Face Increased Risk Of Mental Health Conditions, Suicidal Thoughts: Read Here
Suicide In America: Rate Reaches All-Time High, Especially Among Teen Girls: Read Here
Published by Medicaldaily.com