Addiction Activists Call For FDA Commissioner Margaret Hamburg's Resignation Over National Precription Painkiller Abuse Epidemic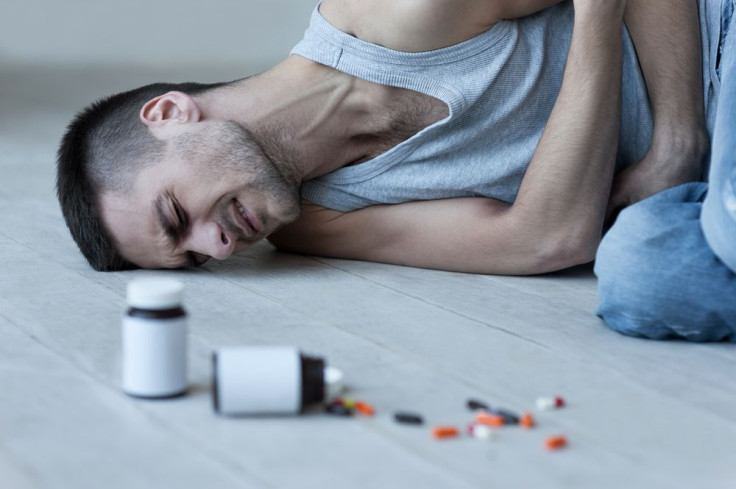 The rate of drug overdose deaths related to prescription painkillers, such as oxycodone, hydrocodone, and morphine, has more than tripled in the past 20 years, and addiction specialists are scrambling to quell this growing national epidemic. Activist groups looking to end prescription drug abuse's stranglehold on the United States are now calling for the resignation of the Food and Drug Administration's Commissioner Dr. Margaret Hamburg due to the organization's supposed contributions to addiction, The Associated Press reported.
"We are especially frustrated by the FDA's continued approval of new, dangerous, high-dose opioid analgesics that are fueling high rates of addiction and overdose deaths," read a letter signed by the National Coalition Against Prescription Drug Abuse and 15 other anti-addiction groups. "Dr. Hamburg's support for using opioids to treat chronic non-cancer pain is squarely at odds with efforts by the CDC to discourage this widespread practice."
In the letter addressed to the Department of Health and Human Services Secretary Sylvia Burwell, Hamburg and the FDA are criticized for last October's decision to approve yet another potent painkiller called Zohydro, despite repeated warnings against the addiction medication from health care professionals. One of the groups responsible for Wednesday's letter, Physicians for Responsible Opioid Prescribing, has petitioned the FDA frequently to restrict the use of prescription opioids.
Although the HHS has promised to seriously consider all aspects of the nation's continuing drug abuse epidemic, HHS representative Tait Sye said that Hamburg's job will not be affected by any decisions. "Secretary Burwell appreciates hearing from stakeholders on the important issue of prescription opioid abuse, and looks forward to responding to their letter," Sye said in a statement. Sye also stated that prescription painkiller abuse "is a serious issue and one that the secretary is focused on."
According to the Centers for Disease Control and Prevention, around half of deaths related to prescription painkillers also include the use of benzodiazepines, cocaine, heroin, or alcohol. There were an estimated 14,800 prescription painkiller deaths in 2008, and for every one death there were 10 treatment admissions, 32 emergency department visits, 130 people who abuse or are dependent, and 825 nonmedical users. Over 12 million people reported using prescription painkillers outside of a health care professional's recommendation.
Published by Medicaldaily.com