Addiction Rehab TV Show Puts Focus on Young Adults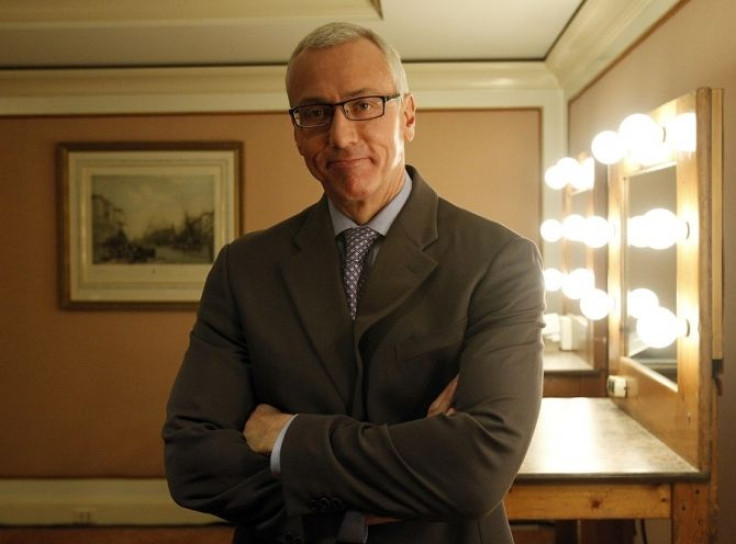 Dr. Drew Pinsky will be trading celebrities for young adults in need of addiction rehabilitation as cable network VH1 announced Saturday the the specialist's program will air for 8 episodes in the summer of 2012.
The program is tentatively titled "Rehab with Dr. Drew."
Jeff Olde, the executive vice president for Original Programming and Production expressed his expectations for the program.
"This show has always resonated with our viewers but we feel this expanded format will hold up a mirror to our core audience and hopefully give them some new insight to this disease that touches almost everyone – whether they are struggling with addiction themselves or know someone who is," he said.
Drew said he was "excited once again to have the opportunity to educate viewers about the deadly disease of addiction."
"More than 85 million Americans are affected by addiction, whether they've faced the disease themselves or have supported family members or friends through a substance abuse issue," he said.
"The stigma and shame associated with drug and alcohol addiction prevents many from getting the help that they need," he added.
"It is my sincere hope that this show will encourage people who are struggling to seek the help. Treatment works and there is hope and recovery is possible."
Published by Medicaldaily.com