ADHD Drugs May Increase Risk Of Heart Problems In Kids, But Is It A Cause For Alarm?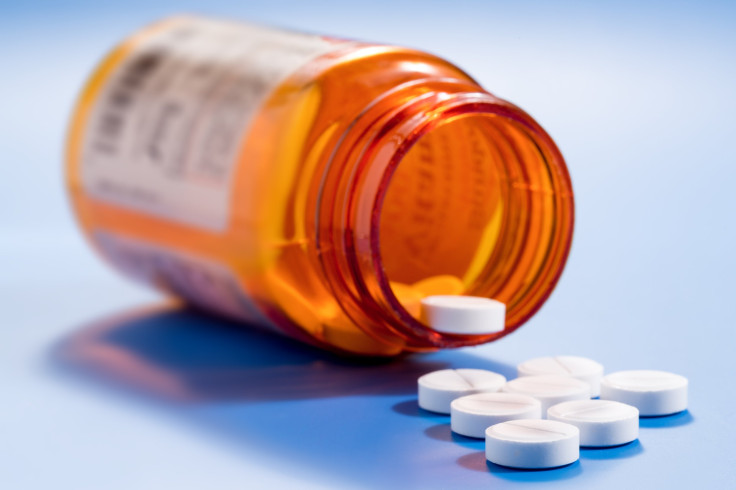 A study from Denmark has perhaps exposed a dark side to using ADHD medications in children, by suggesting that medication such as Ritalin and Concerta double their chances of experiencing serious heart conditions. Although the findings are not definitive, they are cause for another look at the possible adverse side effects of these popular medications.
The study, which is published online in the Journal of Child and Adolescent Psychopharmacology, followed 714,00 children, 8,300 of whom had been diagnosed with ADHD for an average of nine-and-a-half years, Health Day reported. It was found that out of the children with ADHD, 111 had heart problems such as high blood pressure, cardiac arrest, irregular heartbeat, or general cardiovascular disease. Although this number is small, making up a little more than one percent of the entire group, researchers found that children taking ADHD medication were twice as likely to experience these heart complications. According to journal editor, Dr. Harold Koplewicz, the study "confirms the small but real risk we have understood for some time."
At the moment, these findings are still regarded as speculative due to the fact that they fail to show cause-and-effect. The study's researchers insist that they did not intend to scare parents into taking their children off of the medication because "the benefits of ADHD medication can be worth the risk of adverse affects." Instead doctors should "continue to monitor cardiovascular status," of children on this medication, lead author Dr. Soren Dalsgaard told Health Day. "The most common cardiac effects are benign — very small, clinically insignificant increases in heart rate or blood pressure," explained Dr. Andrew Adesman, chief of developmental and behavioral pediatrics at Cohen Children's Medical Center of New York in New Hyde Park.
More research will be conducted on the subject to better understand how ADHD medication interacts with children's heart health. In the meantime, Adesman has emphasized precisely how rare the development of heart conditions in children is and advised that any parents with concerns over their children's medication should consult their pediatrician.
Attention deficit hyperactivity disorder (ADHD) is a common childhood condition that often lasts into adulthood. The National Institute of Mental Health describes those with the condition as displaying symptoms like difficulty staying focused and paying attention, inability to control behavior, and hyperactivity.
According to Centers for Disease Control and Prevention, there were approximately 6.4 million children diagnosed with ADHD in the year 2011, and this number has been steadily increasing. A total of 6.1 percent of children, ages 4 to 17, living in the United States were taking medication for ADHD in 2011. In the same year, a U.S. study found no link between ADHD drugs and heart attacks. Still, based on the information gathered in the latest study from Denmark, "the risk of adverse cardiac effects of ADHD medication is real and should not be forgotten," Dalsgaard explained.
Source: Dalsgaard S, KvistAnette P, Leckman JF, et al. Cardiovascular Safety of Stimulants in Children with Attention-Deficit/Hyperactivity Disorder: A Nationwide Prospective Cohort Study. Journal of Child and Adolescent Psychopharmacology. 2014.
Published by Medicaldaily.com