ADHD Symptoms And Social Interactions May Influence Each Other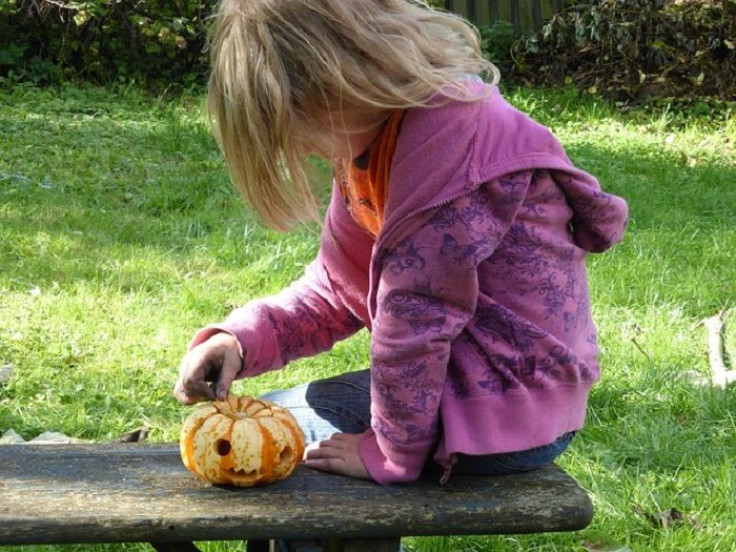 Symptoms of attention deficit hyperactivity disorder (ADHD) not only have an adverse effect on a child's academic performance, they can also hinder social functioning, according to a recent study published in Child Development.
ADHD — characterized by attention difficulty and hyperactivity — is the most common neurobehavioral disorder in children, which affects about 10 percent of children aged 3 to 16 in the United States, according to the Centers for Disease Control and Prevention. In addition to being restless, inattentive, and impulsive, children with the chronic disorder also have difficulty interacting with others, resulting in them having fewer friends and being rejected more than children who don't have the behavioral condition. However, new research suggests their poor relations with other children could also worsen symptoms of ADHD, forming a vicious cycle.
For the study, researchers collected and analyzed data from more than 900 Norwegian children at ages 4, 6, and 8. Information on their social interactions was obtained from parents and teachers through interviews and questionnaires. ADHD symptoms in the participants were assessed through a diagnostic interview.
The study authors found that children who had more ADHD symptoms at age 4 faced more rejection by their peers at age 6. The relationship between ADHD symptoms and peer relationships proved to be reciprocal when greater peer rejection at age 4 predicted more symptoms of ADHD at age 6.
"The bottom line is that peer rejection and ADHD symptoms are related, but they may also affect each other over time," coauthor Jay Belsky said in a statement. "Supplementing previous research showing that ADHD leads to poor social functioning, our study shows that the symptoms of ADHD are affected by children's experiences with their agemates."
However, from ages 6 to 8, researchers found that symptoms of ADHD no longer had an effect on peer function, but symptoms were still adversely affected by peer rejection.
"Symptoms of ADHD in preschoolers — that is, 4-year-olds — may lead to more peer rejection later on in school, and early peer rejection may lead to more ADHD symptoms among those children already showing symptoms," Frode Stenseng, lead author of the study, said in a press release. "However, later on, we did not see a pattern that was reciprocal. Instead, from ages 6 to 8, greater earlier peer rejection was more likely to lead to more ADHD symptoms, but ADHD symptoms at this later age did not lead to more peer rejection."
The findings suggest the need to develop interventions that simultaneously help ADHD children with their peer relationship and target their symptoms.
Source: Stenseng F, Belsky J, Skalicka V, Wichstrom L. Peer Rejection and ADHD Symptoms: Reciprocal Relations Through Ages 4, 6, and 8. Child Development. 2015.
Published by Medicaldaily.com