Adult Film Industry Resumes; CDC Seeks Wider HIV Campaigns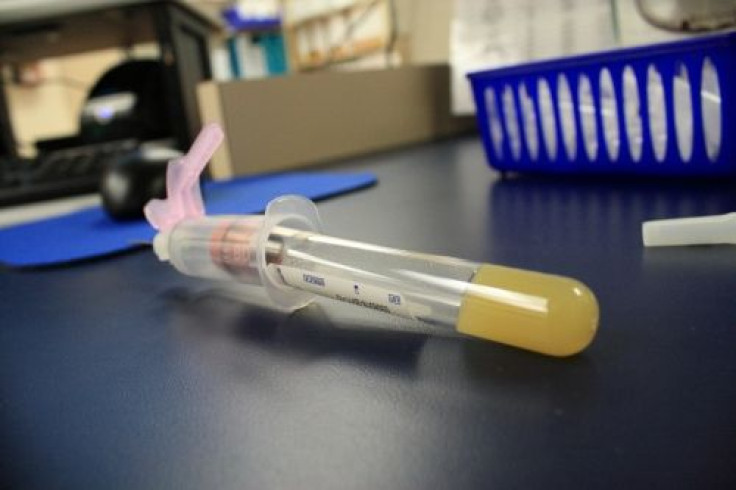 Los Angeles' multi-billion dollar adult film industry was shut-down last week after one of its actors, Derrick Burts tested false positive.
The false-positive, which happens when cases are contaminated, was reported by the industry's trade group - the Free Speech Coalition.
The group is faces pressure about its HIV risk exposure, with some health groups - the AIDS Healthcare Foundation in particular - calling for more regard for actor's health and safety:
"The industry will be abundantly cautious as we try to nail down the reasons for what now appears to have been a false positive result on a previous test, industry self-regulation and best practices are alive and well in the adult entertainment industry," said Free Speech Coalition spokeswoman Diana Dukes.
One group remained concerned and critical.
"We don't know how they validated it," replied Michael Weinstein, communications director of AIDS Healthcare Foundation. "Testing is not a substitute for condom use, and it never will be." he said.
The group also recommended that public health officials also be included in the health-screening process.
The CDC (Centers for Disease Control and Prevention) added that false positives were rare, about 1 in 250,000 according to data provided by their information, showing that the adult industry rate was much higher at about 1 in 1400:
Dr. Bernard Branson, medical epidemiologist with the Centers for Disease Control and Prevention, said that wider testing is also needed.
"While more people are being tested for HIV than ever before — half of Americans adults still have not been tested. HIV testing saves lives," he said.
The Center admits that adolescents and adults should be tested as a "routine part of healthcare" while people that are at high risk be tested more often.
The porn industry last faced a similar situation six years ago when Darren James spread the virus to four others before being tested, in 2004.
The CDC has a website which provides National HIV and STD Testing Resources at http://www.hivtest.org.
Published by Medicaldaily.com