Advanced Cell Technology: Embryonic Stem Cell Retinal Implants Safe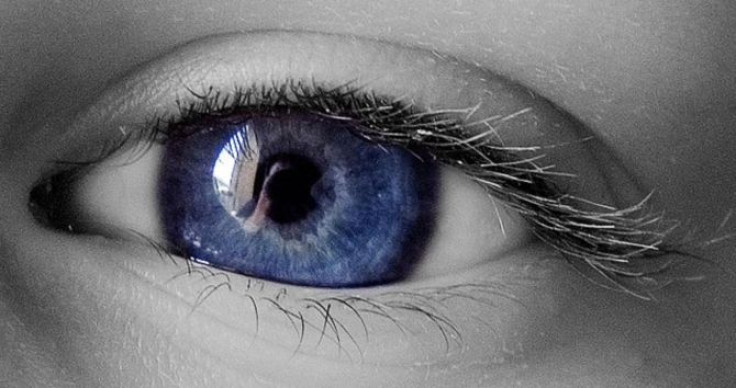 A biotechnology company said Monday that results from the world's first human trial using embryonic stem cells to treat eye diseases suggested that the new procedure appears to be safe four months after the cells were injected into the eyes of two blind patients.
The study also describes visual improvements in patients, and experts said the findings hold promise for treating blindness in patients with currently incurable conditions like age-related macular degeneration in older patients and Stargardt's Disease, a main cause of blindness in young people.
U.S.-based Advanced Cell Technology reported positive results from the first patient in each of their two trials treating AMD and Stargardt's macular dystrophy, and the company plans to eventually enroll a dozen patients in both their stem cell trials.
The procedure manipulates healthy immature cells taken from a human embryo in a way that allows them be grow into cells that line the retina located in the back of the eye.
Researchers from the Advanced Cell Technology and Jules Stein Eye Institute at the University of California, Los Angeles conducted a study on a blind elderly patient in her 70s with dry age-related macular degeneration and another blind female patient in her 50s with Stargardt's disease.
Both women were given an injection consisting of 50,000 retinal pigment epithelium cells into one of their eyes. Afterwards, structural evidence showed that the cells have attached to the eye's membrane, and continued to survive throughout the next 16 weeks of the study.
Researchers said that the procedure seemed to be safe and no signs of rejection or abnormal cell growth had been observed, and results show that patients' vision improved slightly.
However, experts noted that it will be years before these stem-cell treatments are available, and that it is still too soon to make any firm conclusions.
"Although at 3 months it is still very early to tell whether the cells will remain stable, it is good news that there are no signs of problems at this early time point," said Thomas Reh, a neurobiologist at University of Washington, Seattle, who was not involved with the trials said to Nature.
Although the first two studies were conducted to evaluate the safety of stem cell retinal injections, researchers said that the ultimate goal of the ongoing research is to treat patients earlier in the disease processes to increase the likelihood of photoreceptor and visual rescue.
"Stem cells provide the possibility of providing new treatment strategies for currently incurable retinal degenerative diseases," said Robert Lanza, chief scientific officer of ACT said in a statement.
"Although these initial studies are designed to determine the safety and tolerability of hESC-derived RPE, we eventually hope to treat patients earlier in the course of the disease, further increasing the likelihood the new cells will rescue photoreceptors and prevent visual loss," Lanza added.
Published by Medicaldaily.com