The Adventures of Tintin Premiere to Close AFI Fest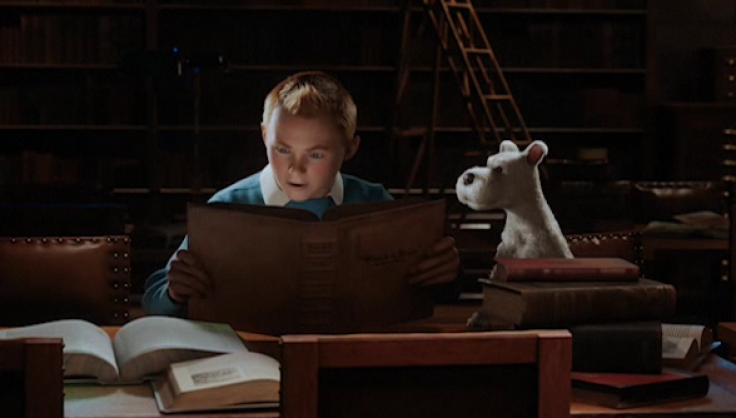 Steven Spielberg's "The Adventures of Tintin: The Secret of the Unicorn" will have its North American premiere at the closing night gala of the 25th annual AFI Fest, a showcase of the most highly anticipated films and performances of the year, on Thursday, November 10.
The story follows a young and unquenchably curious reporter, Tintin, and his fiercely loyal dog Snowy as they discover a ship that holds an explosive secret that may hold the key to extensive fortune and an ancient curse.
"Steven Spielberg is a national treasure," said Bob Gazzale, AFI President and CEO. "He has written this nation's cultural legacy over four decades, he inspires artists and audiences alike and he honors us all by premiering THE ADVENTURES OF TINTIN at AFI FEST, where we celebrate the very best the world has to offer for 2011."
Tickets are available online at AFI.com/AFIFEST.
AFI Fest will take place in Hollywood, California, at the historic Chinese Theatre, the Chinese 6 theatres, the Egyptian Theatre, and the Hollywood Roosevelt hotel.
Although the movie opened in various foreign markets over the post weekend, after the premiere, the movie will not hit most U.S. theaters until December 21.
The trailer can be viewed here:
http://www.us.movie.tintin.com/
Published by Medicaldaily.com