Aetna CEO Says He Is Not Giving Up On Public Insurance Exchanges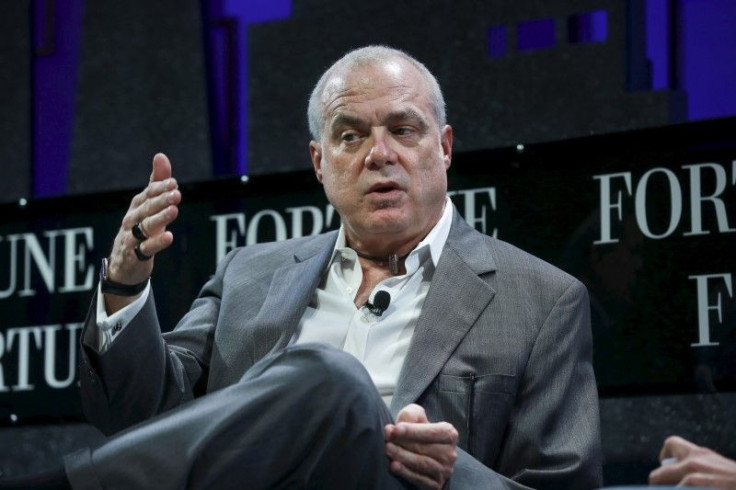 (Reuters) - The chief executive of Aetna Inc on Tuesday said the health insurer is not about to withdraw from the public health exchange market, even after losing money on the business last year.
"We believe it is incredibly important, in the business we're in, that we insure all Americans," Chief Executive Mark Bertolini said. "We believe we have an obligation to stick it out and work with it until we know that it won't work. And I believe it is too early to give up on this process."
Bertolini's comments contrast with a warning in November from UnitedHealth Group Inc, the largest U.S. health insurer, that it was considering exiting the exchanges in 2017 due to weak enrollment and high costs.
Aetna's exchange business represents 5 percent of its total membership and 6 percent of its total operating revenue, Bertolini said in remarks at the J.P. Morgan Healthcare Conference in San Francisco. Aetna has invested more money in developing accountable care organizations than it has lost on exchange products, he said.
"From a tactical standpoint, this is not breaking the bank, one way or the other," Bertolini said.
It is important to make a retail market in healthcare work, because that is where the industry is headed, he said.
Aetna's loss on its exchange business will be in the mid-single digits in 2015, and the company has priced its products to get mid-single-digit growth in 2016, Bertolini said.
The company is taking steps to improve the performance of its exchange business that include withdrawing from the Kansas market, he said.
(Reporting by Susan Kelly; Editing by Leslie Adler)
Published by Medicaldaily.com