Affordable Care Act To Cost U.S. Economy 2 Million Jobs, Congressional Budget Office Says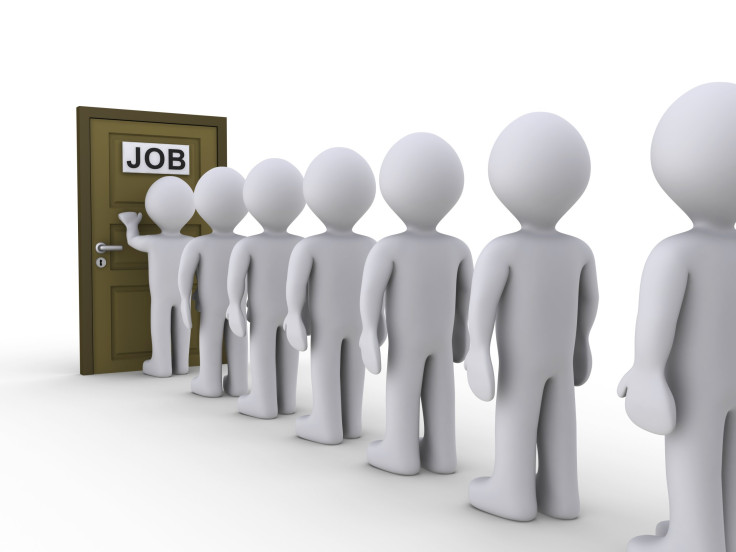 Blowhards, gasbags, and talking heads were right about the Affordable Care Act — it's a jobs killer, the Congressional Budget Office (CBO) declared on Tuesday.
The Democratic initiative to reform America's health care system, in part by expanding Medicaid coverage, will cost the U.S. economy more than two million full-time jobs by 2021, according to a new report by the Congressional watchdog. The startling figure is an upward revision from a previous estimate of 800,000 fewer jobs by the end of the decade.
In the analysis, researchers sought to predict how employers and workers alike would respond to the new law, assuming in some instances that health insurance is a prime motivator for work. With government subsidized insurance, some workers might choose to drop out of the workforce altogether, while others reduce hours. Meanwhile, employers would cut jobs and hours to avoid health insurance obligations for workers meeting the 30-hour per week threshold.
The job losses attributable to the health coverage law "includes some people choosing not to work at all and other people choosing to work fewer hours than they would have in the absence of the law," the CBO wrote.
Most of these effects won't be seen until after 2016, however. The CBO also said the disastrous rollout of the government's federal health insurance exchange will cost the system one million customers through March — a point at which the agency had initially forecast seven million enrollees. However, the system would eventually recover from the opening stumble, with 13 million Americans enrolling by 2015 and 24 million by 2017.
To date, some three million Americans have enrolled in plans offered on the federal exchange as well as other exchanges hosted independently by 14 states. Early this year, the CBO and White House alike expect a run for policies ahead of the March 31st deadline for 2014 coverage. And by the end of the year, 84 percent of Americans will be covered by health insurance.
The rate of Americans with health insurance will rise to 89 percent in just a few years, however, as Medicaid adds another six million enrollees.
Published by Medicaldaily.com