Afghan Bombing at Shrine Harms Islamic Faith, Say Advocates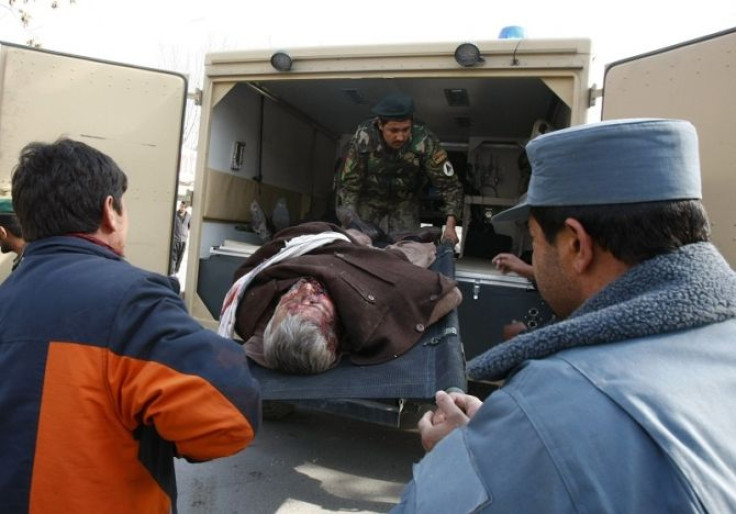 The Afghan bomber that killed almost 60 people and injured more than 180 others Tuesday at Afghan shrines on a Shiite Muslim holy day encourages negative portrayals of the Islam, says the Council on American-Islamic Relations.
The suicide bomber attacks occurred on the Shiite Muslim holy day of Ashura, the 10th day of Muharram, the first month of the Islamic calendar and one of the four sacred months of the year when fighting is prohibited. This day marks the anniversary of the 7th century martyrdom of Muhammad's grandson Imam Hussain.
As reported in the Vancouver Sun, Afghan President Hamid Karzai said that the "horrible" natured twin bomb attacks were the first terrorist act on an important holy day.
It was "the first time that, on such an important religious day in Afghanistan, terrorism of that horrible nature is taking place," Karzai said at a joint press conference with German Chancellor Angela Merkel.
The bombings, one in Kabul which blasted a crowd of worshipers and children and another in the city of Mazar-i-Shrif occurred just a day after an international conference about the future of Afghanistan.
Dead bodies and limbs were scattered all over the street just outside the shrine in Kabul, witnesses said, according to the Los Angeles Times.
Ibrahim Hooper, spokesman for the Council on American-Islamic Relations, CAIR, said that such instances are unfortunate and they provide a negative portrayal of Islam and that people should not connect terrorist with the Islamic faith because that is not what they believe in.
"We condemn any act of terrorism," said Hooper.
"They are doing harm to the Muslim faith."
Published by Medicaldaily.com