After Daughter's Overdose, Bon Jovi Joins Gov. Christie To Sign New Law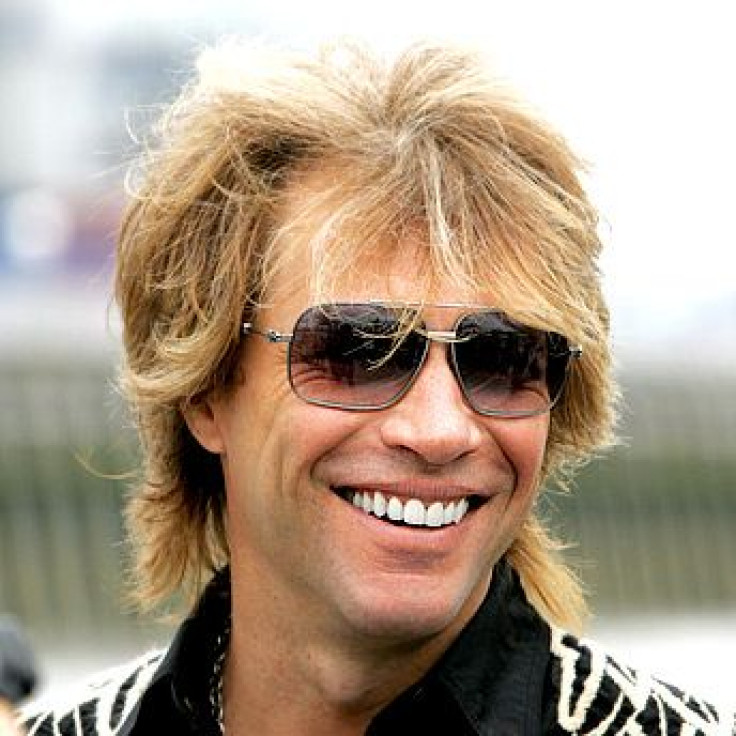 Rocker Jon Bon Jovi joined hands with New Jersey Governor Chris Christie yesterday as he accompanied the signing of a bill intended to prevent drug overdose deaths.
The law, which was ceremoniously signed at a drug rehabilitation center in New Jersey, will encourage drug overdose victims to get help in the case of an emergency without fear of being arrested for drug possession.
Just last year the singer's daughter, Stephanie Bongiovi, survived a heroin overdose in her dorm room at Hamilton College in New York. While she was hospitalized, officers arrested Stephanie, charging her with possession of heroin and marijuana as well as criminal use of drug paraphernalia. The charges were eventually dropped under New York's Good Samaritan reporting law, which is similar to the new law Governor Christie has signed.
"I hope that Governor Christie's actions will cause other states to stand up and pay attention and also to follow in his footsteps," said Bon Jovi in a brief statement before walking into the drug rehabilitation facility.
Published by Medicaldaily.com