After SEC Settlement with Citigroup Rejected, Commission to Appeal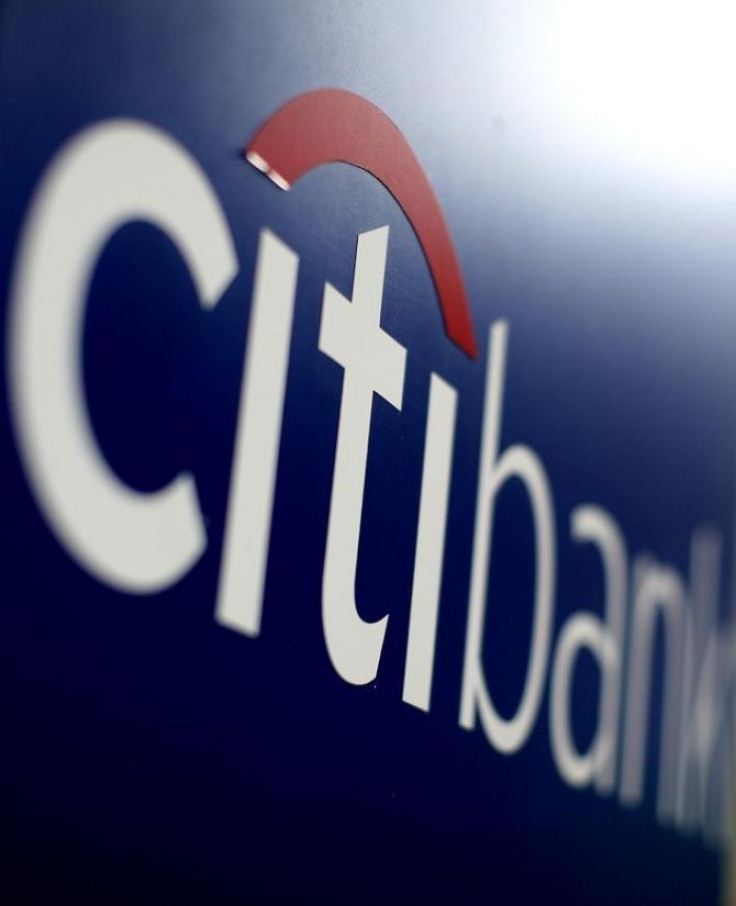 Last month Manhattan U.S. district judge Jed Rakoff rejected a proposed settlement between the Securities and Exchange Commission and Citigroup - $285 million for mortgage security fraud – calling it "neither fair, nor reasonable, nor adequate, nor in the public interest."
Under the settlement, Citigroup neither admitted nor denied SEC allegations that the bank misled investors about the strength of a security tied to the struggling U.S. housing market. The SEC has settled similar complaints recently, including agreements with Goldman Sachs and JPMorgan Chase.
"In any case like this that touches on the transparency of financial markets whose gyrations have so depressed our economy and debilitated our lives, there is an overriding public interest in knowing the truth," wrote Judge Rakoff in his decision.
On Thursday, the SEC Director of the Division of Enforcement, Robert Khuzami, issued a statement announcing the Commission will appeal Judge Rakoff's decision, who ordered the case to proceed to trial in July 2012.
Khuzami stated that the $285 million settlement "reasonably reflected the relief the SEC would likely have obtained if it prevailed at trial."
"In cases such as this, a settlement puts money back in the pockets of harmed investors without years of courtroom delay and without the twin risks of losing at trial or winning but recovering less than the settlement amount - risks that always exist no matter how strong the evidence is in a particular case," wrote Khuzami. "In contrast, the new standard adopted by the court could in practical terms press the SEC to trial in many more instances, likely resulting in fewer cases overall and less money being returned to investors."
According to SEC allegations, in 2007, Citigroup marketed and sold a mortgage-related collateralized debt obligation, or CDO, called Class V Funding III. After marketing the CDO, Citigroup bet against the security as the housing market deteriorated, bringing in a net profit of $160 million.
Published by Medicaldaily.com